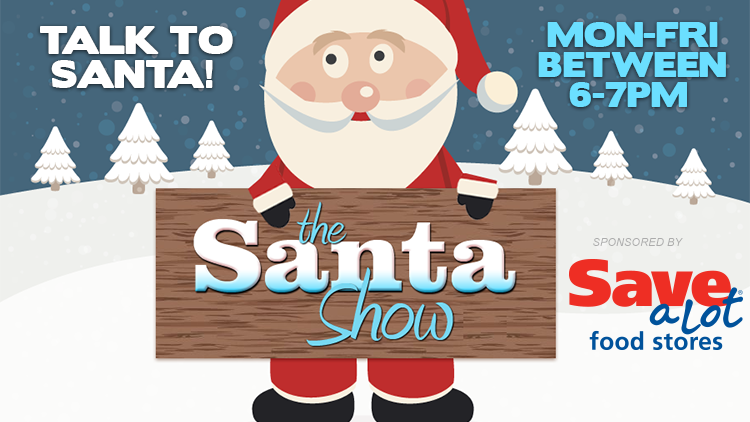 Would your kids like to speak directly to Santa?  Santa has taken time out of his busy schedule to talk to all the kids in the Philadelphia area!  During the day Santa is making toys and feeding his reindeer, but from November 27th through December 22nd he is taking calls on 101.1 More FM, weekdays between 6:00 and 7:00pm. 
It's sponsored by Save-A-Lot's 40th Anniversary.
The direct line to Santa is:

1-888-333-2101
Santa looks forward to talking to as many children as possible.  Phone lines will be busy.  Not all calls will be aired on the radio.