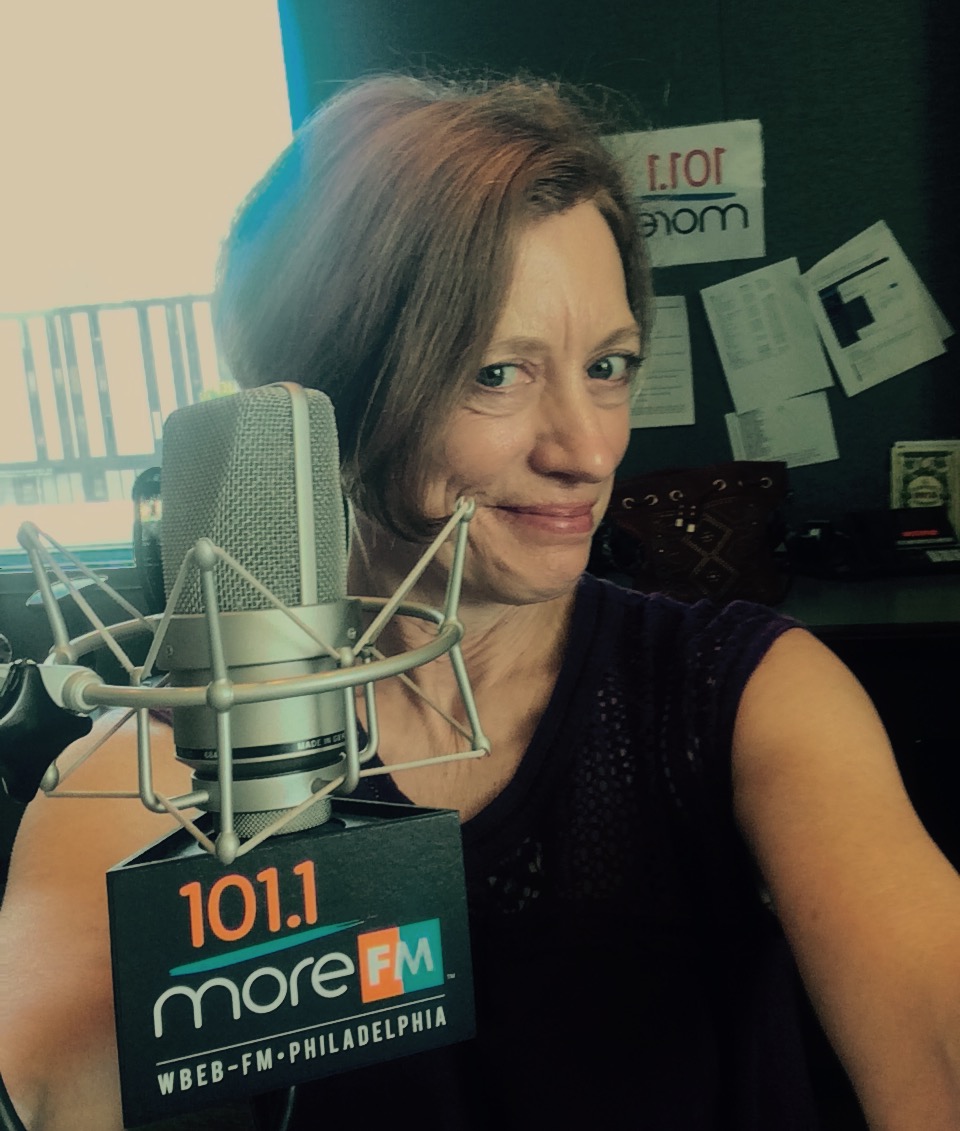 Margo Marano
Some of my favorites:
Foods: It's probably easier to say what I don't like, since I love to eat, but tops are sushi, Mexican and chocolate
Hobbies: Horseback riding, specifically dressage, hiking and hanging out with friends
Movies:  Dazed & Confused, The Manchurian Candidate (the original)and Caddyshack
Places: I love the outdoors, so living in beautiful Chester County is perfect!
TV Shows: Curb Your Enthusiasm, Mr Robot and Better Call Saul (I LOVED Breaking Bad)
A little more about me:I have always loved animals and own a horse and five cats!
I got into radio because I love music and one of my favorite things to do is go to concerts and check out live music
 

---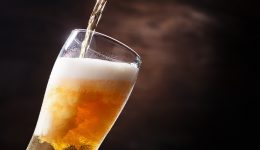 Free beer if the Eagles win the Super Bowl and The Birds' Lane Johnson's buying!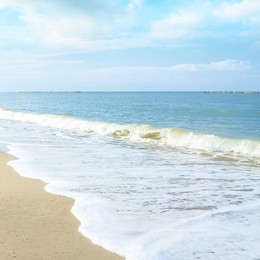 Make your next trip down the shore even more relaxing!