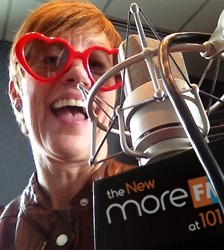 Margo Marano
Some of my favorites:
Foods: Sushi, and I am very lucky that husband's hobby is cooking, so I get to eat all his yummy meals.
Hobbies: Horseback riding, specifically dressage, hanging out with friends and my husband.
Movies: I love old movies! Some of my favorites are The Manchurian Candidate, Mildred Peirce and African Queen.
Places: On the back of my horse, Waimea, hacking in The Laurels Preserve.
TV Shows: American Idol, Seinfeld, Curb Your Enthusiasm, Nature
A little more about me: Pinch me I must be dreaming! It is absolutely amazing to be working at a station like More FM. I am thrilled to be a part of such a legendary radio station. Life is good!
---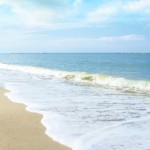 Make your next trip down the shore even more relaxing!