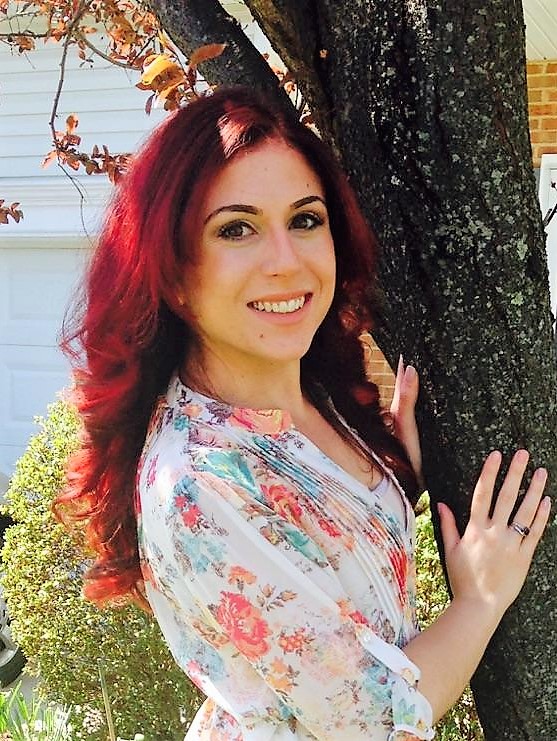 Diana Tyler
Some of My Favorites:
Foods: Nachos, pasta, pizza
Hobbies: Shopping, dancing (I've been taking lessons since I'm 2 and a half, so whenever a song comes on, I can't help but move!), reading, traveling, hanging out with friends, working out (when I'm not being lazy), doing my hair and makeup
Places: Disney World, Los Angeles, Las Vegas
TV Shows: Any of the Real Housewives series, Will & Grace, Vanderpump Rules
A Little More About Me: I've always dreamed about being behind a microphone, ever since I was a little girl. So I'm thrilled that my family at More FM is making that a reality for me.