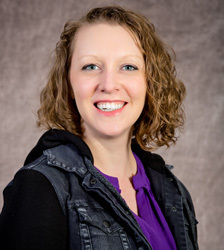 Andrea Duffy
Hi! I'm Andrea. Thanks for coming to my little corner of MoreFMPhilly.com! I guess I should give you my official bio and all that:
Andrea Duffy hosts the mid-day show on 101.1 More FM. She has been in Philly radio for over a decade and has lived in the city since attending Temple University. She is also an improv and sketch performer in the Philadelphia area. When not on the radio Andrea enjoys hanging out at the dog park with her rescue puppy Spencer, reading trashy novels, and enjoying the local craft beer scene. Usually not all at the same time.
I'm also a fitness junkie, a tv binge-er, a video game player, and a boxed wine drinker #LivingMyBestLife. If you want to hit me up about anything at all, I'm also all over social media! Here's my facebook, my twitter, my instagram, and my snapchat is hurricaneandrea.
---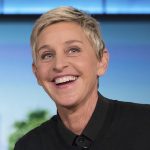 By Andrea Duffy The Ellen Show will be shooting in Philly today! Here's how you can be part of it.