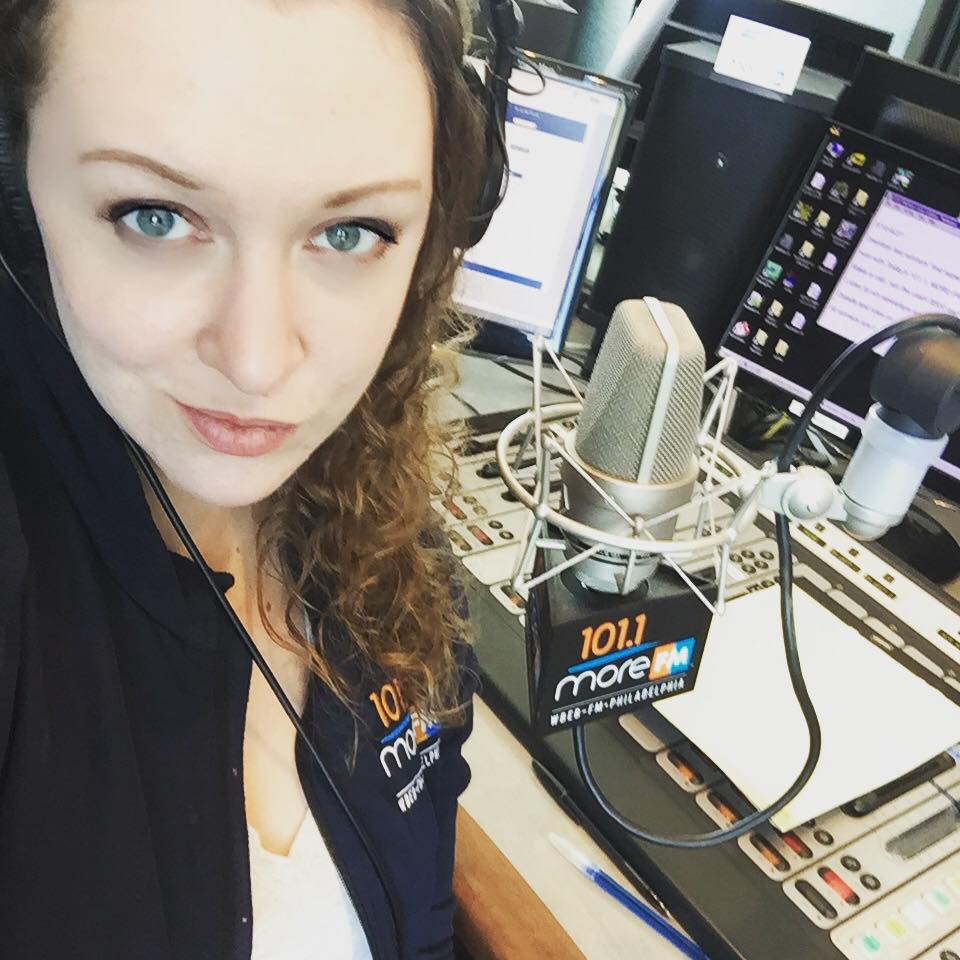 Andrea Duffy
Hi! I'm Andrea. Thanks for coming to my little corner of MoreFMPhilly.com! I guess I should give you my official bio and all that:
Andrea Duffy hosts the mid-day show on 101.1 More FM. She has been in Philly radio for over a decade and has lived in the city since attending Temple University. She is also an improv and sketch performer in the Philadelphia area. When not on the radio Andrea enjoys hanging out with her rescue pets Spencer, the dog, and Count Chocula the cat, reading trashy novels, and enjoying the local craft beer scene. Usually not all at the same time.
I'm also a fitness junkie, a tv binge-er, a video game player, and a boxed wine drinker #LivingMyBestLife. If you want to hit me up about anything at all, I'm also all over social media! Here's my facebook, my twitter, my instagram, and my snapchat is hurricaneandrea.
I also do a ton of comedy stuff around town: I co-host PHIT Comedy's Improv Jam every Sunday night at 8:30–it's free and open to everyone! You could literally show up and try out doing improv in front of our awesome crowd. I also perform improv with Clamor of Harpies, and I'm head writer of the PHIT Comedy house sketch team Fezziwig.
In conclusion, here are some photos of my dog and cat:
---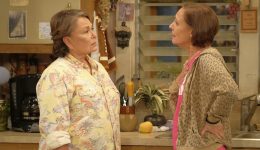 Not only will she not appear in the show, she won't financially profit from it, which seems to have been a sticking point for ABC in picking up the spinoff.