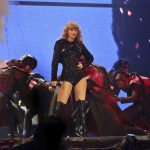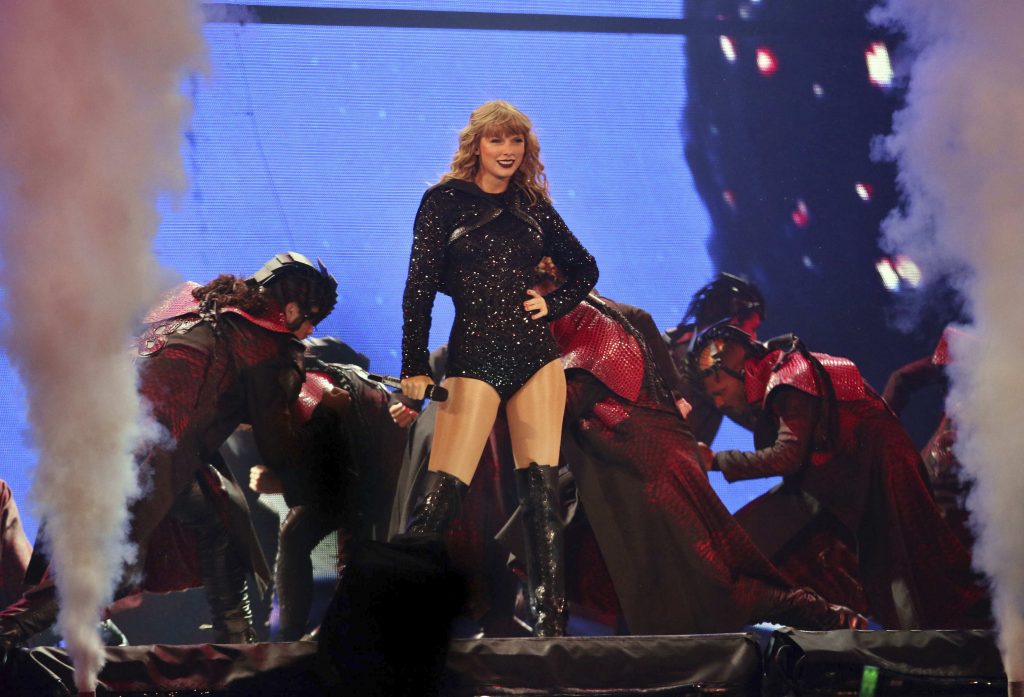 PICTURE EXCLUSIVE: Taylor Swift and Joe Alwyn look lovely in London! https://t.co/UMs87LfG3N pic.twitter.com/kuAPV5YfRX

— Daily Mail Celebrity (@DailyMailCeleb) August 23, 2018
Taylor is taking a break from her Reputation world tour, and is spending it with boyfriend Joe Alwyn. These two n e v e r get photographed together, and speculation has been that Taylor is trying to keep this relationship as low key as possible after all the fuss over her other boyfriends (and breakups) in the past. So this is a big deal.
So it's a big deal to get a pic of these two! They went and had a nice steak dinner at Hawksmoor restaurant in Covent Garden in London.
The Daily Mail, who got the pics, would like you to know that a fillet there is about £36 (45ish USD) and that Taylor likes the mac and cheese which is about $8 even though she's worth over 300 mil. Thanks Daily Mail!
The dress is amazing, right? Casual but not. That green color is divine.
22.08 • Taylor Swift i Joe Alwyn udając się do restauracji Hawksmoor Seven Dials w Londynie. pic.twitter.com/gJo9HHzJmy

— Taylor Swift Polska (@TSxPolska) August 24, 2018