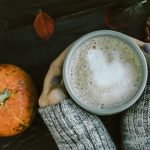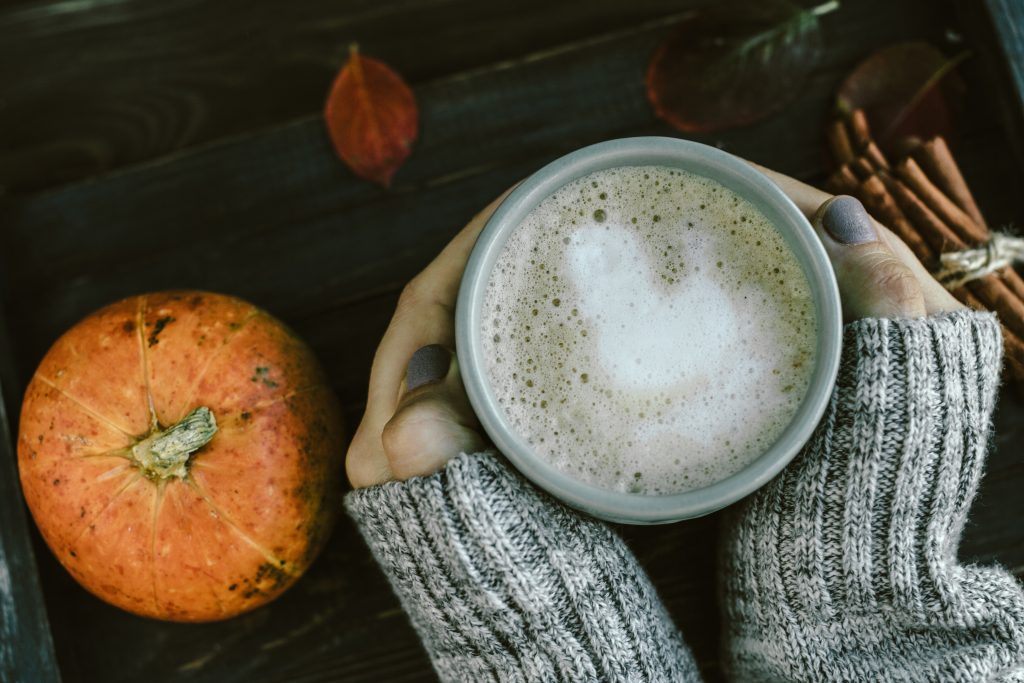 Today's predicted high is 88 degrees, so you might not know that it's about to be pumpkin spice season but…dundundun…it's creeping up behind you!
Last year, Starbucks' iconic PSL was available in stores starting September 1st. This year, the rumors are that it'll be even earlier. Reddit groups and facebook fan pages have baristas claiming the PSL mix has already started arriving at the stores. The verified twitter account of Pumpkin Spice Latte tweeted yesterday, for the first time since last year. The private facebook group Leaf Rakers Society claims the start date for PSL's is August 26th or 28th.
But guess what, you'll start to see pumpkin spice lattes in your grocery store starting…next week! This year Starbucks is releasing PSL k-cup pods, regular pumpkin spice coffee in bags or k-cups, and brand new PSL COOKIE STRAWS.
Are you ready for PSL season?