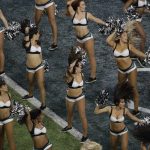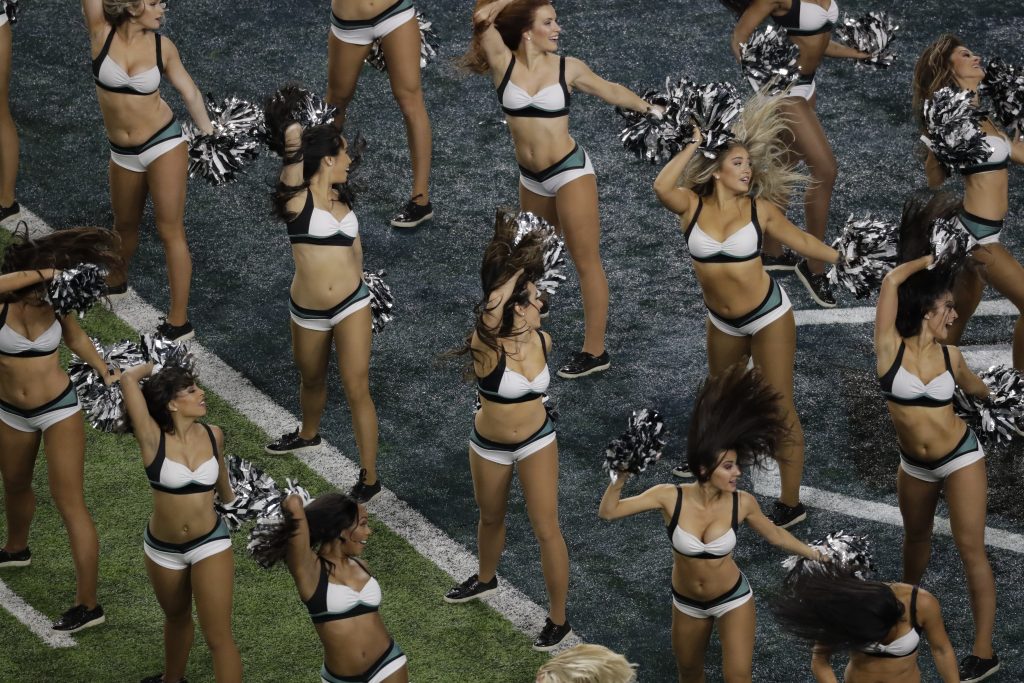 If you're shocked–shocked!–guess what ,the Colts and Ravens have male cheerleaders already, they just call them "stuntmen."
But this season, the LA Rams and New Orleans Saints will have dancers who perform the dance moves with the cheerleading squad and just happen to be men.
Quinton Peron and Napoleon Jinnies made the Rams team in March, which led Jesse Hernandez's mom to send him a link with the message that it was his time to shine, leading him to try out for the Saints' squad. And the rest is history!
Still can't belive I'm one of the first males in history to be a pro NFL cheerleader! Everyone's support and love has been insane! thank you and GO RAMS! @RamsNFL @LARamsCheer #LARams pic.twitter.com/srpkYiVmEI

— Napoleon Jinnies (@NapoleonJinnies) March 27, 2018
The Eagles haven't announced plans to make their cheerleading teams inclusive, but you can check out Hernandez's moves when the Eagles play the Saints in November, and Perron's and Jinnies' when the birds visit the Rams in December.