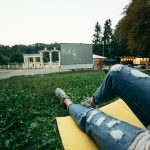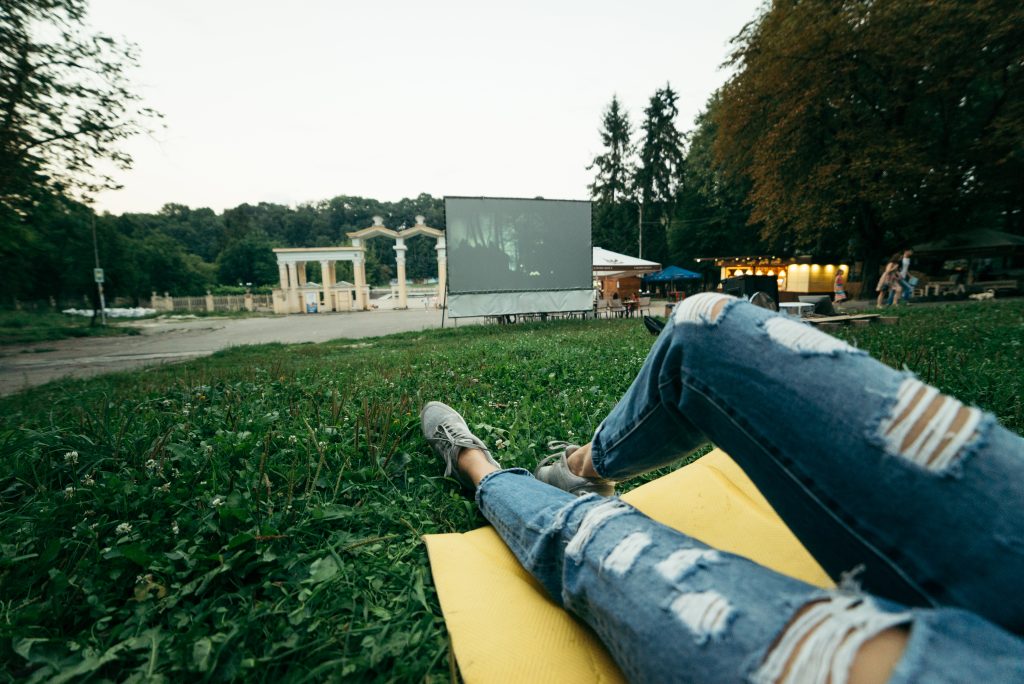 It's Summer, and in Summer we watch movies outside! The outdoor movie screening has become such a thing in Philly during the Summer, that now you can find one almost every day of the week, and almost any night of the Summer!
The screenings range from bring-your-lawn-chair-to-the-park showings of classics like The Sound of Music to chances to see the latest huge blockbusters for FREE (yes, this year you can catch Black Panther and A Wrinkle In Time in the great outdoors). There are even On Brand events like Edward Scissorhands in Laurel Hill Cemetery.
And of course, our big one, Welcome America's yearly tradition of showing Rocky on the steps of the Art Museum. We like to watch movies outside!
Uwushunu has a perfect roundup of ALL the outdoor movie screenings in Philly. They go all the way through the October and take place all over the area. Find one happening near you or find one happening tonight!
Top Summer Outdoor Movie Screenings In Philadelphia in 2018
Follow Andrea on twitter at @_AndreaDuffy