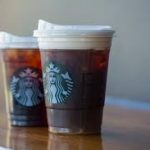 If you haven't already heard the news, Starbucks announced Monday that they are taking action to slowly eliminate plastic straws in all of their stores by 2020. These straws will be replaced with lids that have sippy-cup openings, similar to the lids already on their hot beverages, so you can still enjoy your cold beverages without spilling!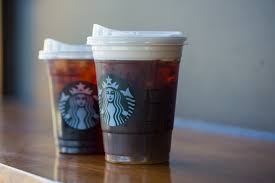 The buzz surrounding the "No Plastic Straws" movement has been growing within the past few months. You may be wondering, however, how this will even help our environment. In short, single-use plastic straws make up over 7 percent of all plastic trash in both the ocean and on land. Over 8 millions tons of plastic enter the ocean every year. Starbucks eliminating its straws will in turn eliminate over one billion plastic straws per year. With all of the praise Starbucks is receiving, it seems to follow that other chains will begin to eliminate their plastic straws too! Hyatt Hotels and Royal Caribbean also already announced that their customers and passengers will only receive a straw if they specially request it from now on.
With Starbucks being the biggest corporation in the food industry to make this change, we're hopeful for a cleaner environment, one cup of coffee at a time.
Post by Courtney Zubey