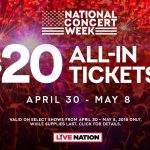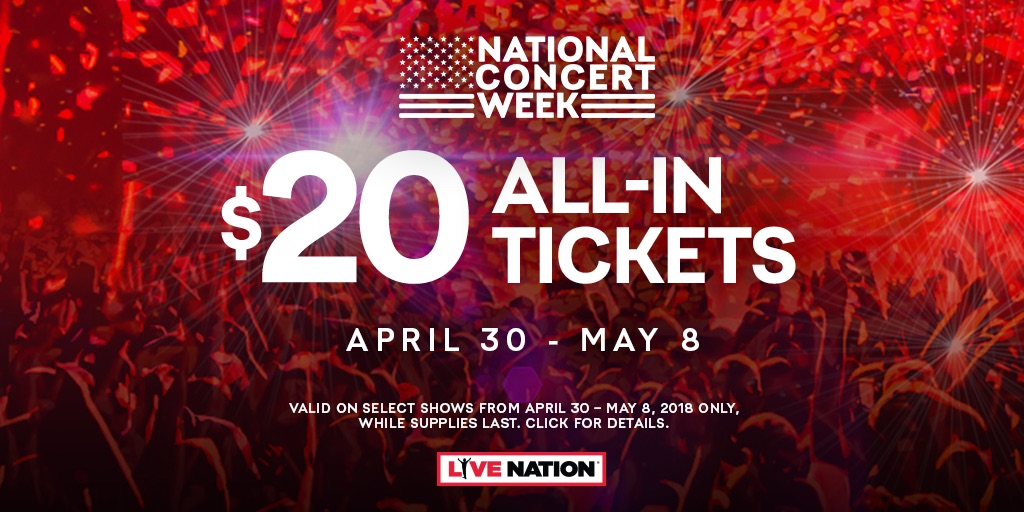 You want this. You need this. Call your crew, make the plans and get ready for a summer filled with live music with Live Nation's $20 All-In Tickets.
If you want more information on National Concert Week or the bands/shows the $20 ticket includes, click here to know all you need to know.
Summer just got real good, am I right? Or, am I right?
–jessiejordan