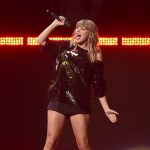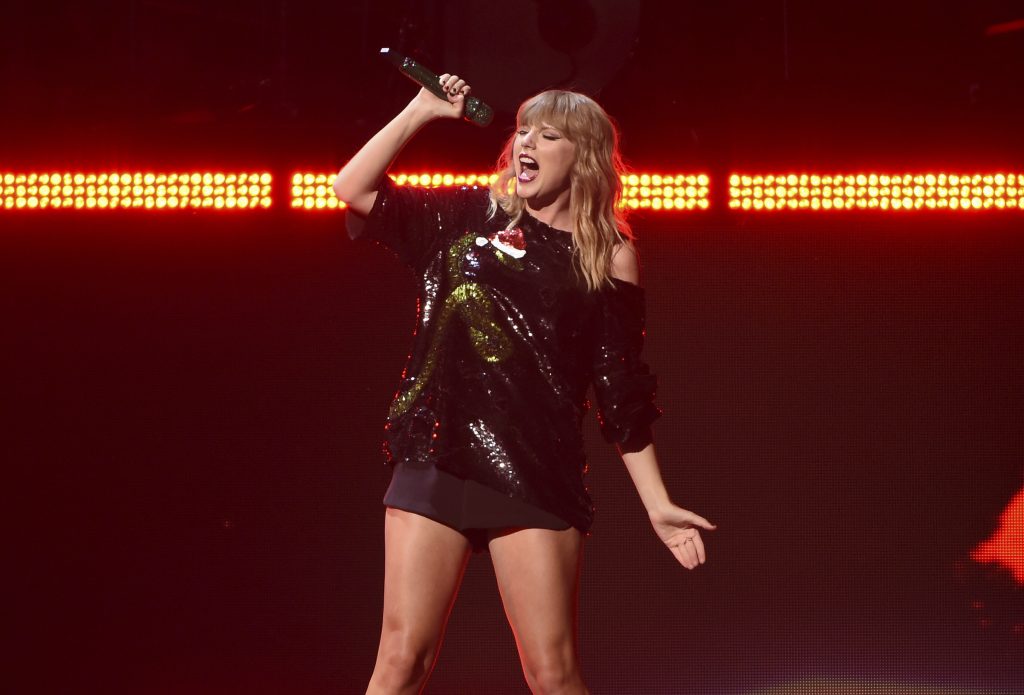 ……..sure?
Taylor Swift released two "new" songs for Spotify Singles. One was an acoustic version of "Delicate," and the other is this cover of Earth Wind & Fire's "September."
It's a slowed-down banjo-heavy lovey-dovey version, and she changed the first line to "the 28th night of September" which is maybe a nod to bf Joe Alwyn?
How far did you get? I got to the chorus. I had to hear the "ah-ee-ahs" for science.
Here's a terrible-quality youtube pull if the Spotify's not working for you:
Follow Andrea on twitter at @_AndreaDuffy