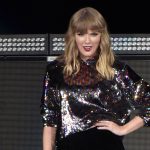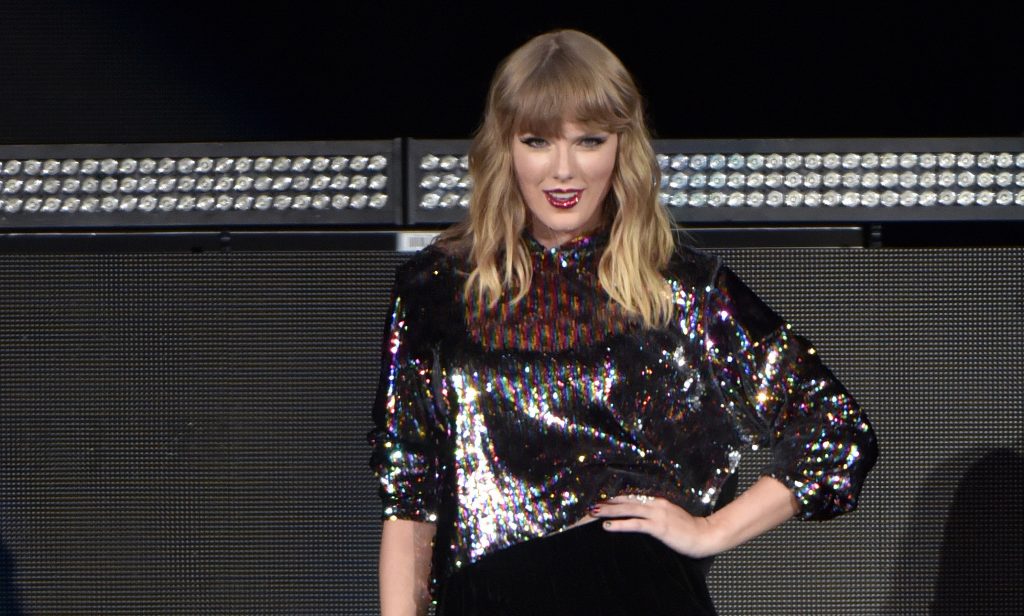 I'm guessing it didn't work!
On April 4th, according to police, Bruce Rowley robbed a Connecticut bank. He got away with $1,600, drove 60 miles to Rhode Island to what he believed was Taylor Swift's house, and threw some of the money over the fence.
TMZ has his mugshot if you're into that sort of thing.
He told police he wanted to impress her and was going to propose. He also said that he wasn't going to keep his bank robbery money, but was going to donate it to charity, because that would impress Taylor.
Seems like a solid plan!
This is my favorite part though, from the TMZ story: "Cops are trying to verify whether he actually went to her house." Was dude throwing money over random people's fences?????
Rowley was held on $100,000 bail.
Follow Andrea on twitter at @_AndreaDuffy