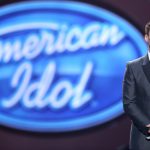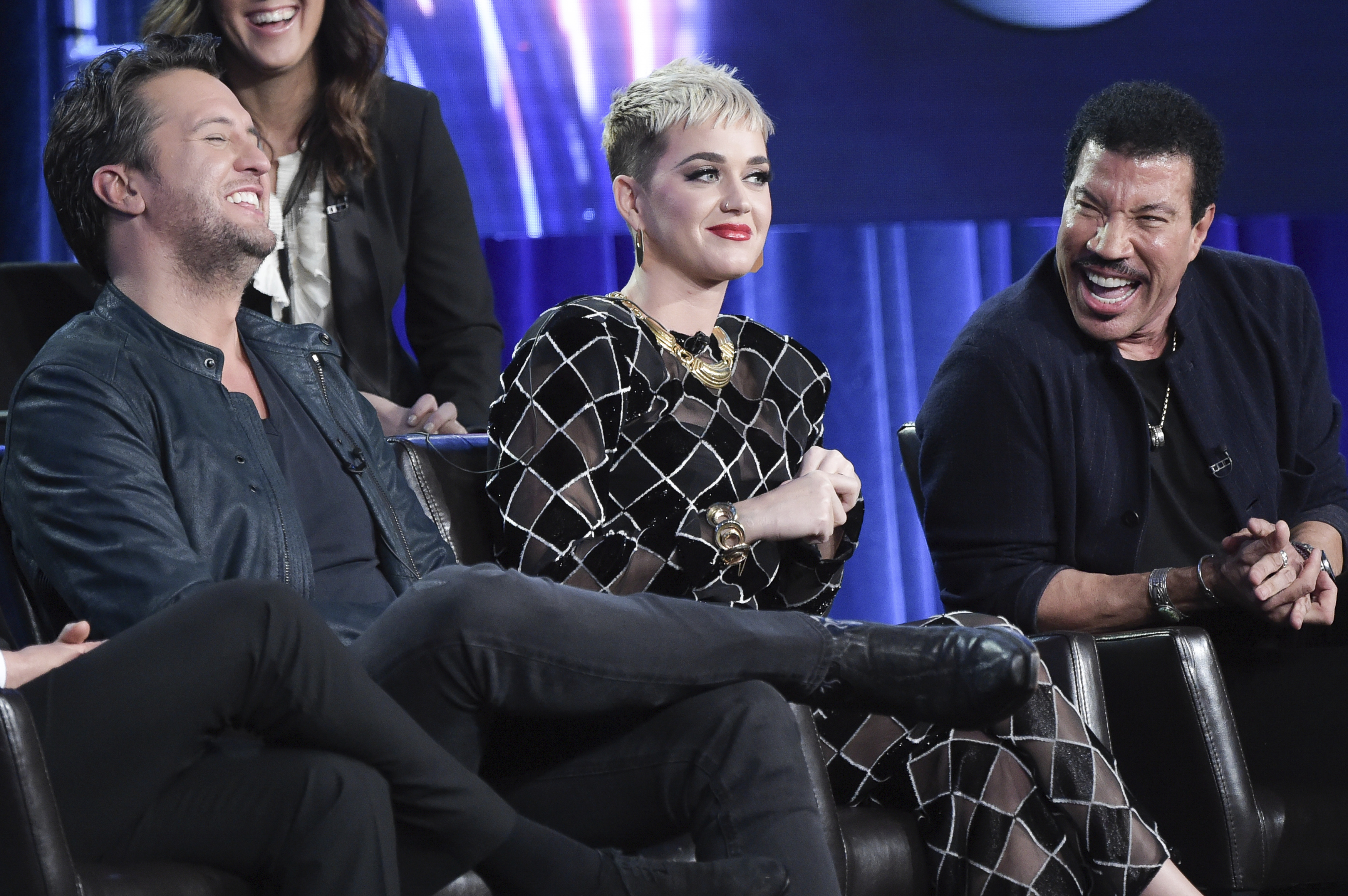 This past week on American Idol, contestants teamed up with professional singers for their individual performances and sang duets as they prospered to the following round. As of now, American Idol has selected their top 14 contestants thus far, and 3 of which happen to be from the Philadelphia area!
According to 6 ABC, Michael J. Woodward of East Falls, PA performed "Angel In Blue Jeans," alongside Train's Pat Monahan, Catie Turner of Langhorne, PA performed "Good To Be Alive," with Andy Grammer, and Denniz Lorenzo of Weste Philadelphia partnered with Allen Stone as they performed "Unaware."
The three are ecstatic to continue the process of pursuing their dreams as the next American Idol, and we are too! Cheer on and vote for these Philadelphia locals by watching American Idol Sunday and Monday nights at 8:00 P.M. EST on 6ABC.