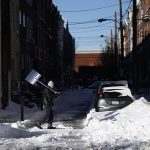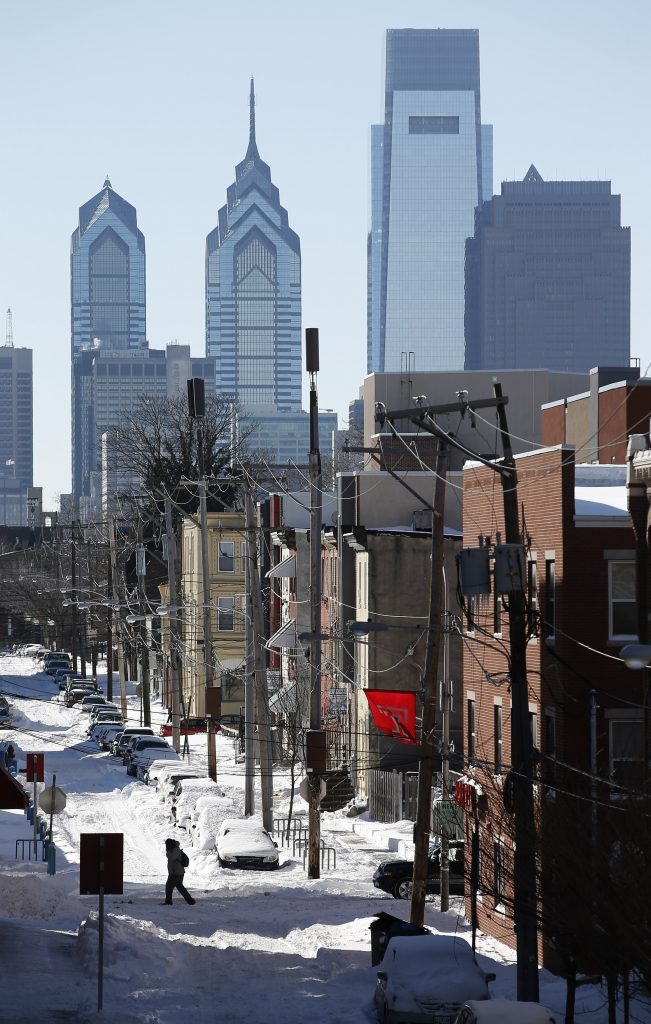 I am hoping, praying and believing that today was the last of the worst of Winter 2017-2018. If you are like me you are so ready for sundresses, sandals and trips down the shore.
Today's snow surprisingly set a new record for March 7th. According to philly.com, the Philadelphia International Airport reported 6.1 inches of snow which a new high for our awesome city.
But, wow oh wow, did Richboro and Lower Makefield get hit hard. Richboro saw around 16 inches and Lower Makefield almost a foot of snow. YUCK.
As far as electricity goes, over 200 thousand of our friends and family are sitting in the dark.
PECO — 120,000 outages, 87,000 of those were in Bucks County
PSE&G — 50,000
AC Electric — 21,000
Sending prayers to the Utility workers and YOU for a quick turnaround!
Thanks for stopping by…only 12 days until Spring!
jes.jordan.