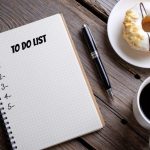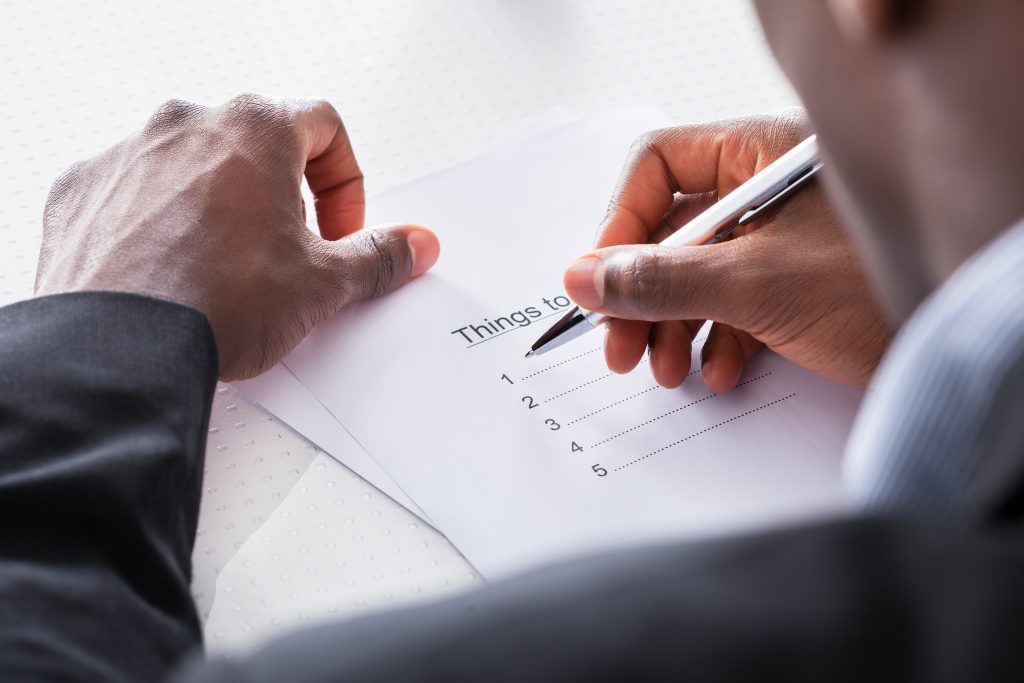 Sundays are one of those days we love to hate. It's the end of the week and the eve of Monday. Bleck! Maybe these 19 things will help us to have a Monday that sucks a little less.
I found this list on Buzzfeed.com. I suppose trying to do ALL 19 things would not end well….too much, too soon, if you know what I mean. But, maybe, perhaps, we could take three things to do today? That seems manageable, no?!
Here's the list (in no particular order):
 Take some time for yourself. Re-center, re-charge, re-focus.
 Catch up with family & friends. You are loved by many, so pick a few and connect.
 Check the weather and plan your outfits for the week. BTW, Snow on Wednesday for Philly.
 Hang up your clothes and get your closet in order. An organized life, is a good life.
 Plan your gym clothes for the week & ready by the door.
 Write down weekly goals, big things that need accomplished.
 Go outside. A brisk 10 min walk is proven to boost moral and mental health.
 Empty all garbage.
Wash your sheets & towels.
Find something that will inspire/motivate you for the week you have in mind.
Treat yourself. That could mean a trip to Cold Stone, a manicure, hot bath..whatev.
Set an alarm to remind yourself when it's time to chill, power off before bedtime.
Toss all expired or nasty food out of your fridge.
Organize your briefcase, purse, back pack, etc.
Go food shopping for the WHOLE week.
Meal prep, including snacks so you don't spend money in the vending machine at work.
Get your Monday morning breakfast lined up.
Do a crock-pot Sunday night dinner! Yummmmm-o!
Write out your Monday to-do list.
BONUS:
 Set your radio to wake up with Today's 101.1 More FM, we'll get ya feelin' good!!
Have a great week!
jes.jordan.