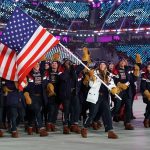 For those of you who did not wake up at 6:00 AM to watch the Winter Olympics' Opening Ceremony live, we're here to give you some important recaps from the kick off to the Winter Games. You can also watch the taped version tonight at 8:00 PM since I'm sure not everyone caught it live.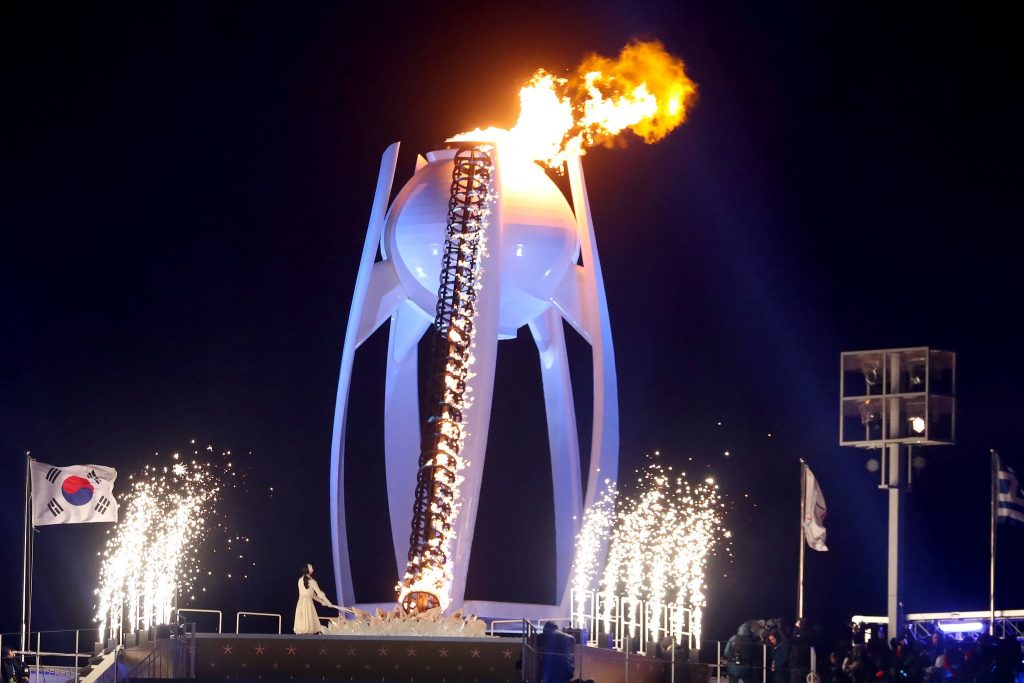 The Opening Ceremony in PyeongChang, South Korea opened with Yuna Kim. The South Korean gold and silver medalist figure skater lit the torch and received the highest Olympic honors in 30 degree weather.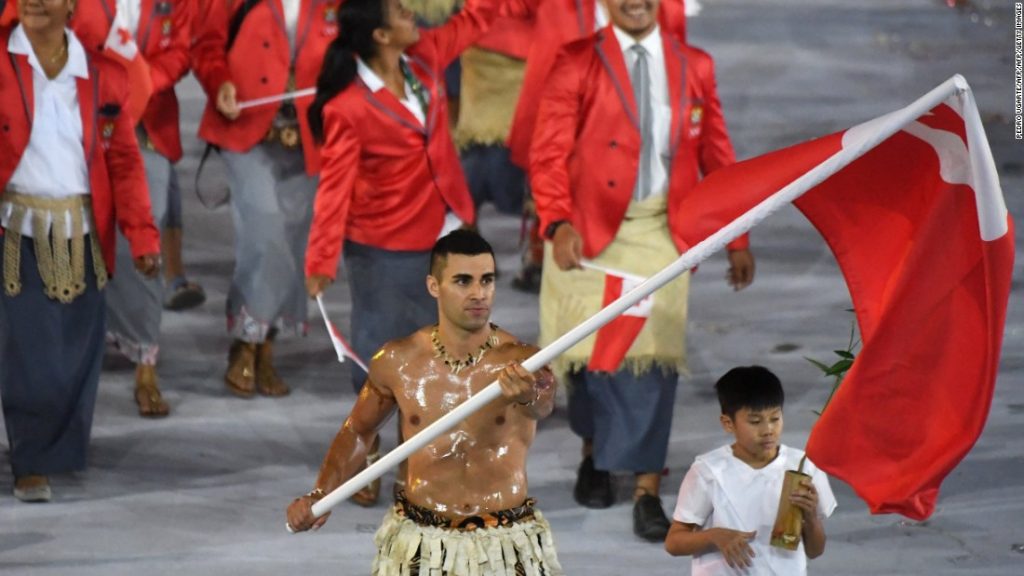 Cross-country skier Pita Taufatofua of Tonga was a one man team as he walked in the ceremony without a shirt and greased abs…in near-freezing temperatures. The crowd went absolutely nuts for the athlete (and his abs) as he made his way through.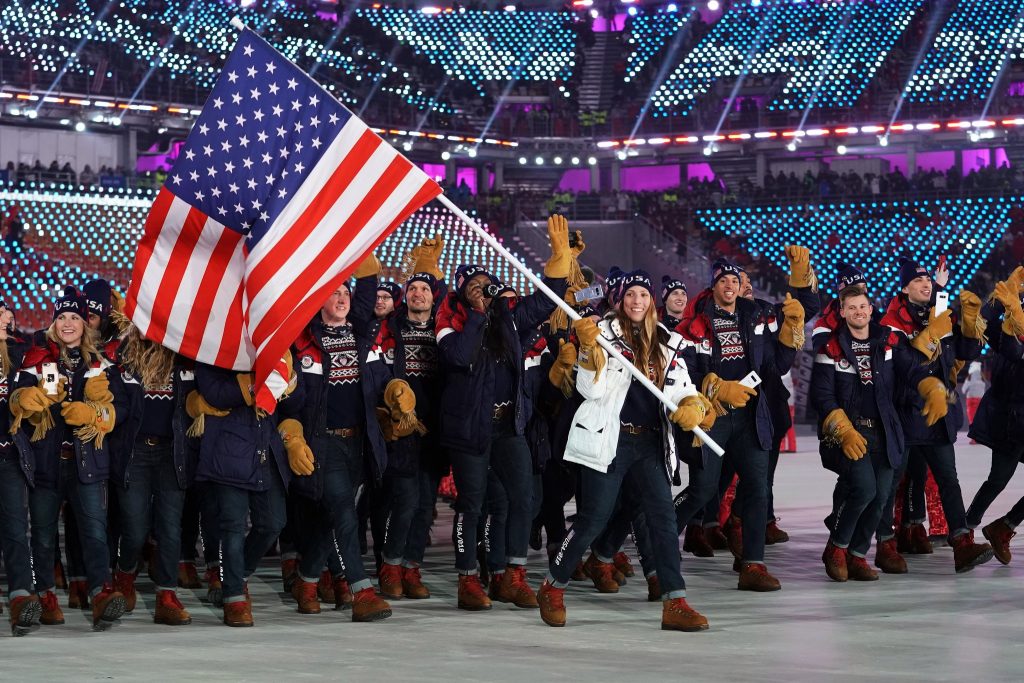 Team USA boasts 242 athletes, the largest number of athletes for any country ever at any Winter Games, and walks proudly and cheerfully to South Korean artist Psy's "Gangnam Style." I'm sure we all remember the iconic pop summer hit from a few years ago. Even if you didn't know Korean I know you still sang along.
It's also important to note the unity of North and South Korea for these Winter Olympic Games as athletes from both countries walked together under the same flag during the Opening Ceremony. Their flag held the entire Korean peninsula and despite political tensions between the two countries, the athletes looked excited to be able to walk and have a chance to compete together.
If you want to watch the Opening Ceremony for yourself make sure you tune in tonight at 8:00 PM!