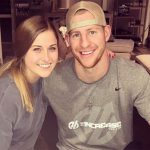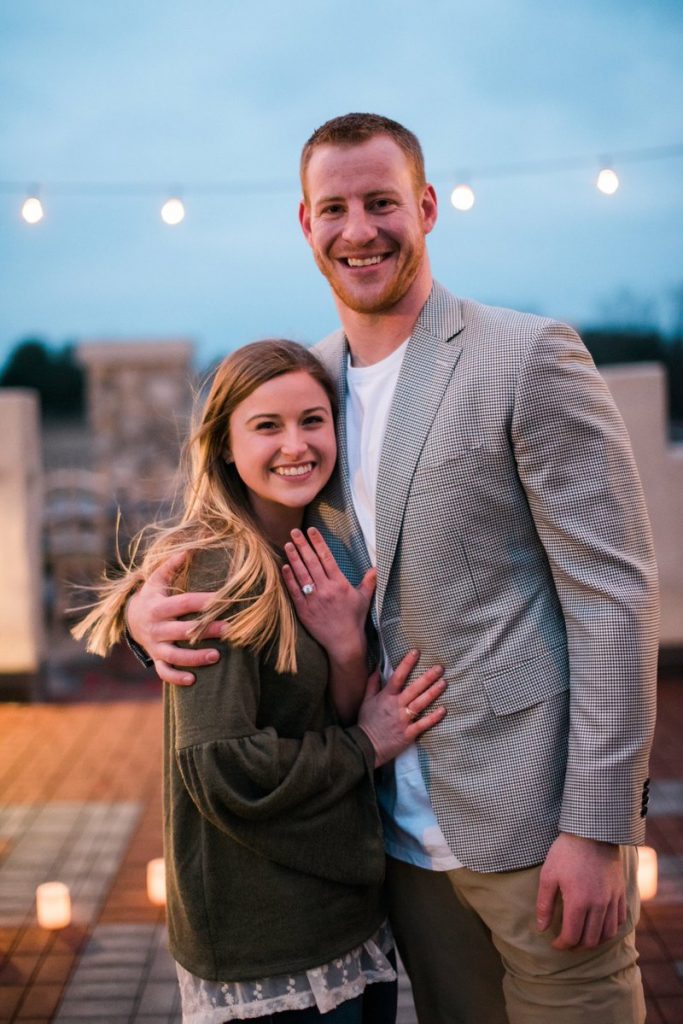 Well aren't they just adorable? Dang it. Talk about All-American sweethearts xoxo
Carson Wentz tweeted out these beautiful engagement photos Tuesday. Philly, meet Maddie. Maddie Oberg. Maddie is NOT Carson Wentz's high school girlfriend like I so boldly stated on the radio a few hours ago. After taking to Google to learn more about Miss Maddie, come to find out these two love birds have only been dating a few months. But when you know you know, right?!
Carson WAS dating Melissa Ulrich. They broke up awhile ago and now he has fallen head over heels for this cute little thing! May we call them Philly Royalty? A prince and his princess engaged at the Kentucky Castle in Versailles.
Congrats Carson! May your marriage be blessed for all the days of your lives together! God Speed!
–jes.jordan.
XOXOXOXOXOXOXOXOXOXOXOXOXO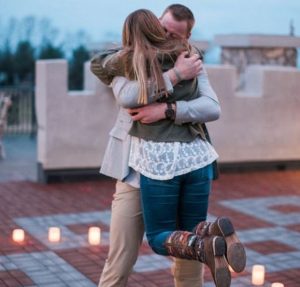 XOXOXOXOXOXOXOXOXOXOXOXOXO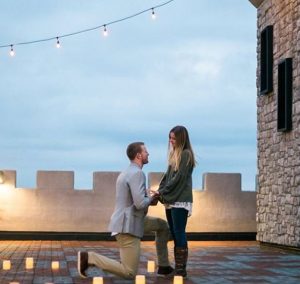 XOXOXOXOXOXOXOXOXOXOXOXOXO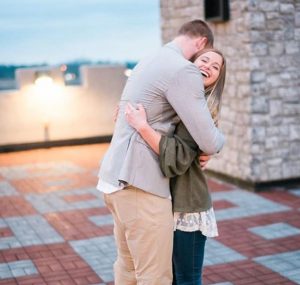 XOXOXOXOXOXOXOXOXOXOXOXOX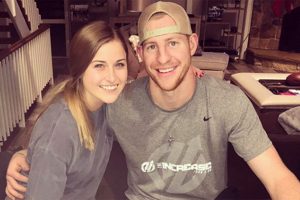 XOXOXOXOXOXOXOXOXOXOXOXOXO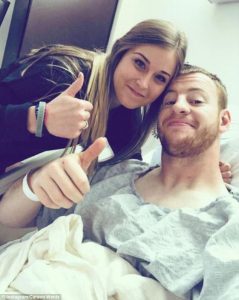 XOXOXOXOXOXOXOXOXOXOX