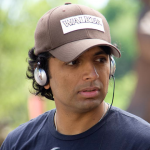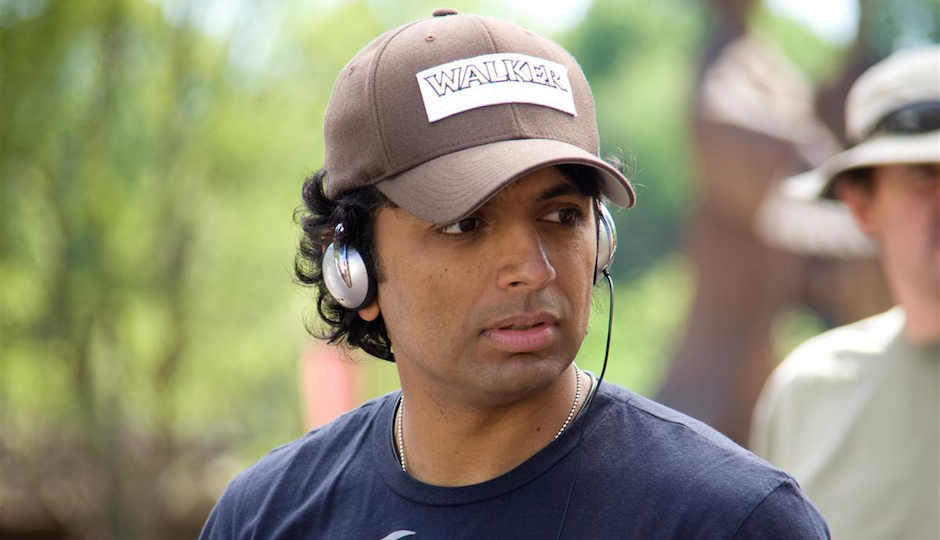 Have you been one of the lucky Philly residents who have spotted big name celebs like James McAvoy, Bruce Willis, Sarah Paulson, or Samuel L. Jackson in various parts of the city? It's no secret that M. Night Shyamalan has been filming his new movie, entitled "Glass," in Fairmount Park, South Philly, and North Philly, set to be released in January of 2019. Well, the celeb spottings are about to come to an end, as Shyamalan has announced yesterday that "Glass" has officially wrapped!
Just wrapped #Glass!! Much love to my cast & crew. Thank you for helping me tell this special story. And love to Philly for all the support!

— M. Night Shyamalan (@MNightShyamalan) December 5, 2017
"Glass" is set to be the third film in the Philly-area native's "Unbreakable" series, with the second film "Split" having come out in January of this year. This isn't the first time one of Shyamalan's movies have been shot in the area, and in fact, he hasn't had one movie that hasn't had at least a few scenes being filmed in or around Philly!
Have you been one of the lucky people who has been able to see some of the stars of his movies, or do you live in an area that he's filmed in? Let us know!