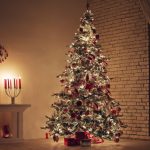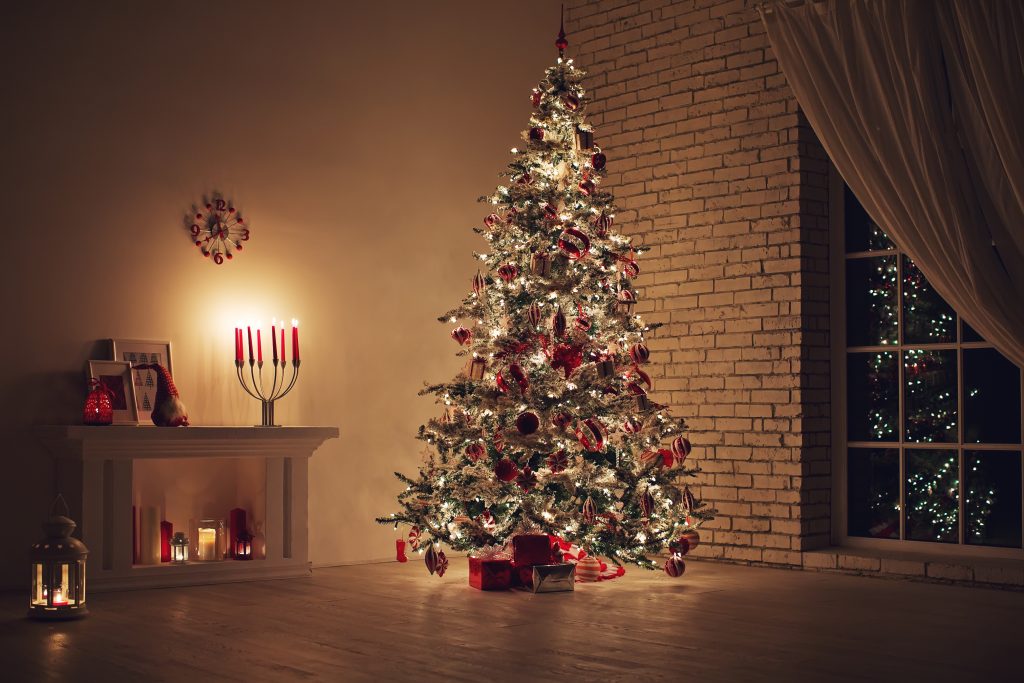 It's a good thing we start the Christmas Music tomorrow morning at 9AM on Today's 101.1 MORE FM…it's good for your health and well-being!
With only 38 days to go…You might want to get the decorations out of the attic now!
Even if you only have time to put the little Charlie Brown tree up you'll feel better. According to Unilad, "In a world full of stress and anxiety, people like to associate to things that make them happy and Christmas decorations evoke those strong feelings of childhood."
There's magic in the air, festive feelings, food and drink and all those beautiful lights! Studies even found that decorations can be a nice way to communicate with neighbors without saying a word. You're perceived as more friendly and someone that people want to talk to.
So enjoy the ride…have fun decorating and here's hoping you're feeling the spirit of good feelings in the air!!!
Angel Donato