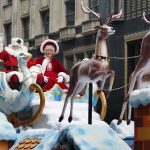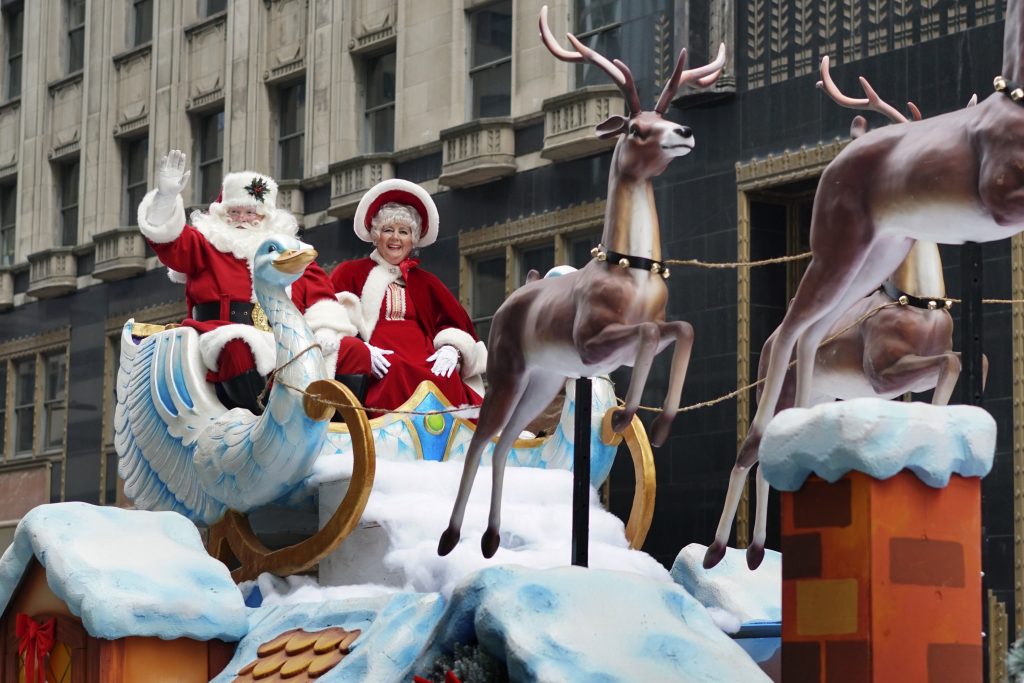 Have you visited Santa at one of his mall paradises yet? What do you mean, you haven't, it's already November 6th!!
Okay I'm joking. But a ton of local malls are welcoming Santa early this year. Like, day after Halloween early. Maybe he wants to get some deals on leftover Halloween candy, and can you blame him if he does? I doubt you can even get those pumpkin-shaped Reese's cups at the North Pole, and everyone knows those are the best ones.
Look, it may be a good idea to see Santa a little early. Maybe you have a tricky request! What if you want a pony or something (do kids still ask for those?)? That takes strategy and time. That's not a third-week-of-December ask. What about an X Box X? Do you think they'll just be lying around the North Pole? Best pre-order that with the big guy now.
Here are the local malls where you can already see Santa:
Montgomery Mall (November 3rd)
Lehigh Valley Mall (November 3rd)
Deptford Mall (November 2nd)
Santa rolls into these Malls this weekend:
King of Prussia (November 11th)
Exton Square (November 11th)
Plymouth Meeting (November 11th)
Willow Grove Park (November 11th)
Neshaminy (November 11th)
Moorestown (November 10th)
Quaker Bridge (November 10th)
Cherry Hill (November 11th)
Hamilton Mall (November 11th)
Cumberland (November 11th)
The rest of the malls have Santa starting the next weekend on, but it looks like you'll be able to see Santa in a good amount of the area malls by this weekend. You can see the full list at NBC10 and check when it's your mall's turn. If you're a No-Christmas-Before-Thanksgiving purist, only Suburban Square in Ardmore and Woodland Village in Cap May are holding out until December.
Ho Ho Ho!
Follow Andrea on twitter at @_AndreaDuffy