Hey Guys!
First off, have you told us what you want for Christmas yet? WE NEED TO KNOW, because our elves here at Today's 101.1 More FM are itching to shop til they drop. Just click the link above and tell us what you would LOVE to have in your possession this holiday season and with our friends at Meineke Total Care Care Centers we will make sure the most popular suggestions are scooped up and ready to give away when we flip the switch to Philadelphia Christmas Station, Today's 101.1 More FM.
We are so excited! A friend of Today's 101.1 More FM, Jim Krauss, sent us these B E A U T I F U L pictures of Lowe's and their Christmas Tree display and of course we are super stoked that we are not the only business in town stoked to get the holiday season up and going for each and everyone of you.
Take a peek at these beautiful trees: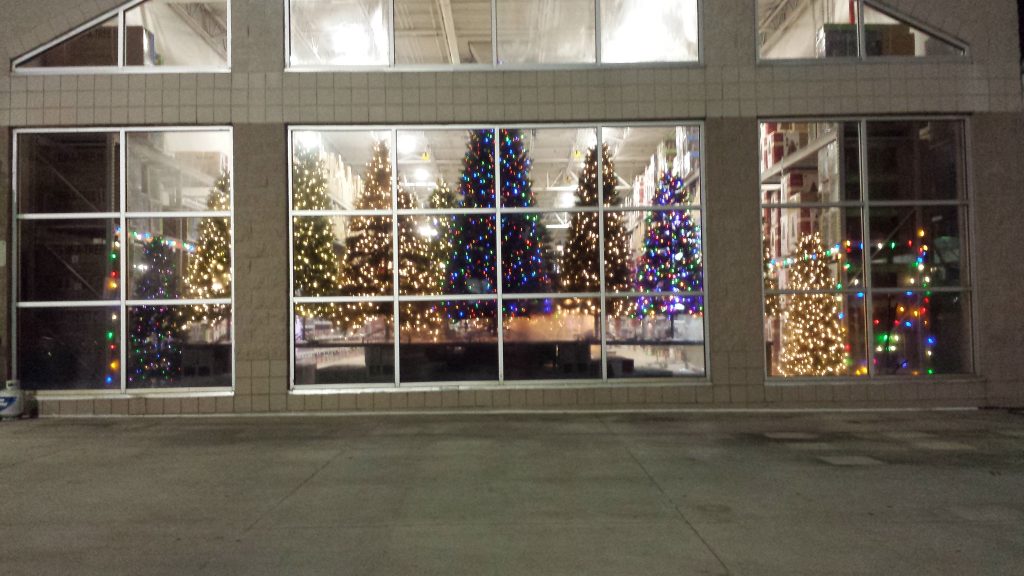 Are you a color or white light kind of a person? As a kid, I loved the colored lights, as an adult I like the white lights….but the new red, blue and green lights like you see right there smack dab in the middle is a nice "happy medium" if you will….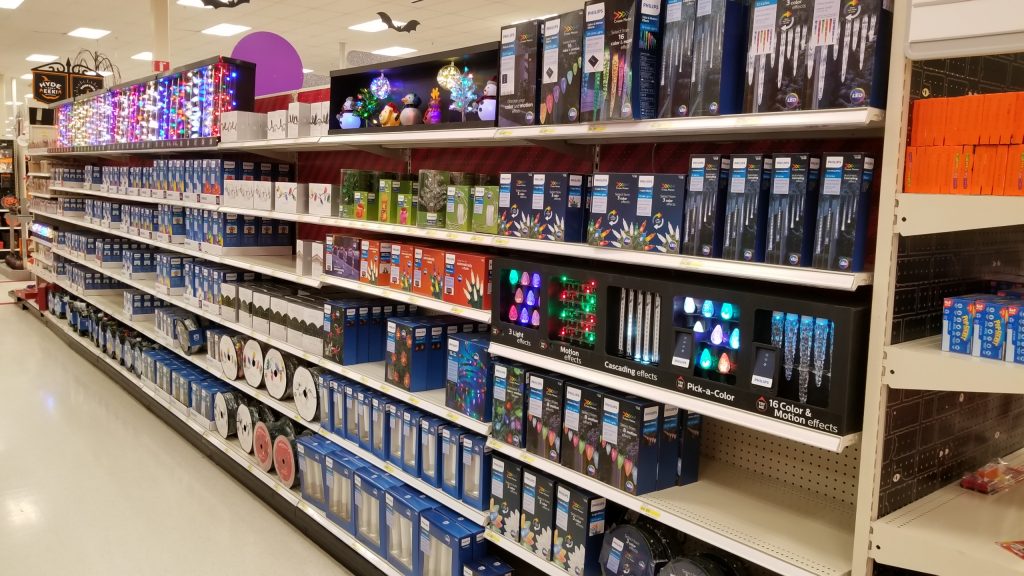 So please please please play along and comment below on the Facebook post where you have seen Christmas decorations.
Name the retailer, town and what exactly you saw on display…..PRETTY PLEASE!!!!!!! I can't wait to see how many people are on wagon with us here at Today's 101.1 More FM.  CHRISTMAS IS COMING AND WE ARE READDDDDYYYYYYYYYYYYYYYYYYYYYYYYY!!!!!!!!!!!!!!!!!!!!!!!!
Thanks for stopping by!
jes.jordan.