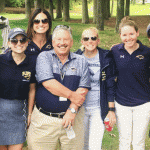 Bill Tafrow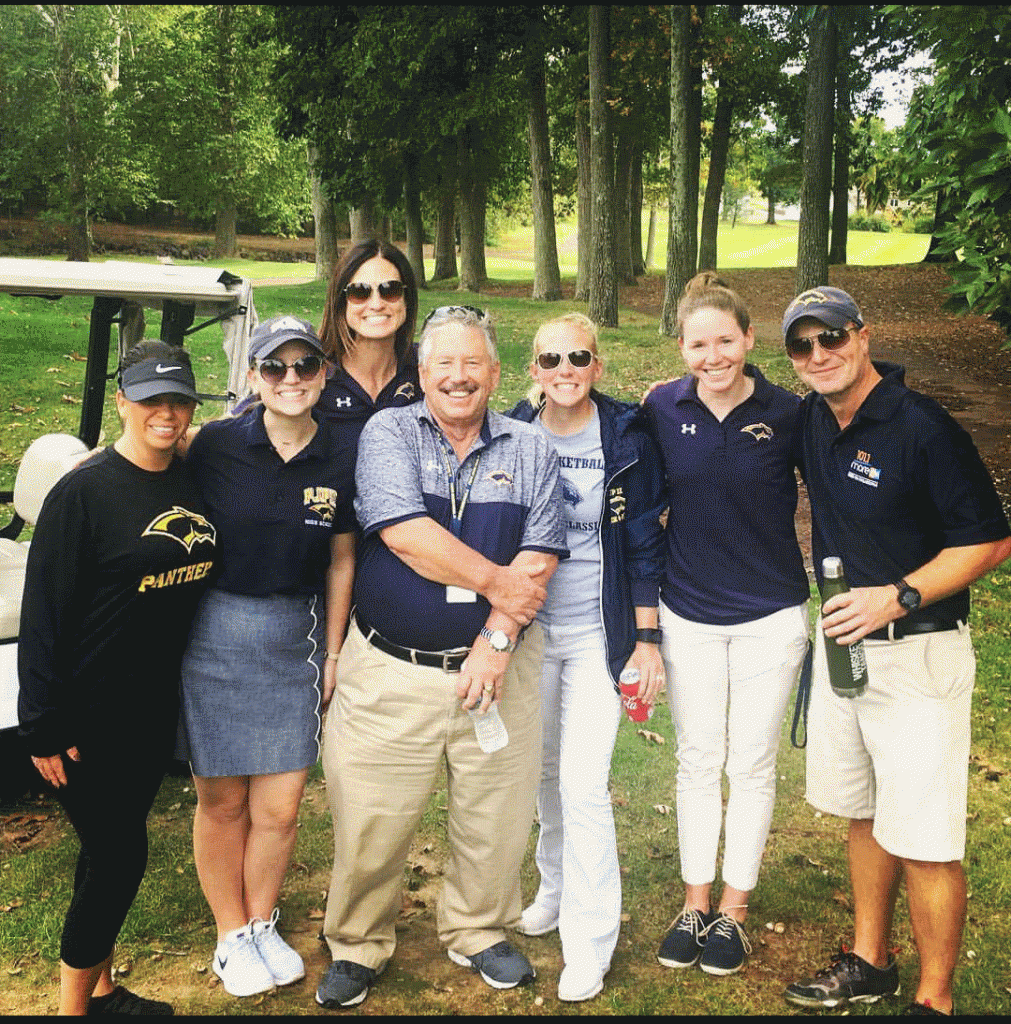 I'm wrapping up my first season as an assistant coach for the golf team at Pope John Paull II High School in Royersford.   Last week the school held their annual Heritage Golf Outing to help raise funds for the program and it was big success!! These student-athletes are amazing on the golf course, but MORE importantly…off the course.  They helped raise money and the school could not ask for better representation.
Special thanks to head coach Brian Kovatch in his first year and very successful year!  We were very fortunate to have a PGA pro like John Spina as an assistant coach as well.  Props to Lisa Grimm as our team manager!  Also… last but not least we received amazing support from the PJP II team of  President Jason Bazzone,  Principal/Father Brian Kean, Athletic Director Nicole McMullen and Dir. of Alumni Relation Michael Duffy.     Just wanted to give those hard working and dedicated folks a shout out…you guys are the best!!
Here's our very own Morey the Monkey and the crew "swung" by to support the event!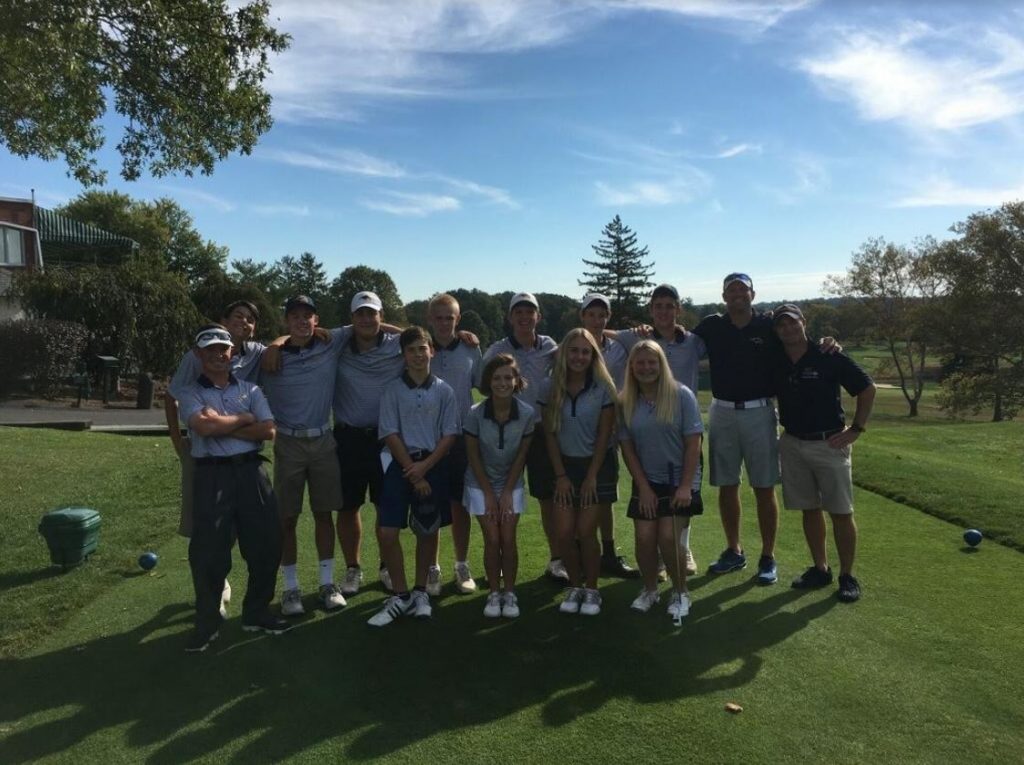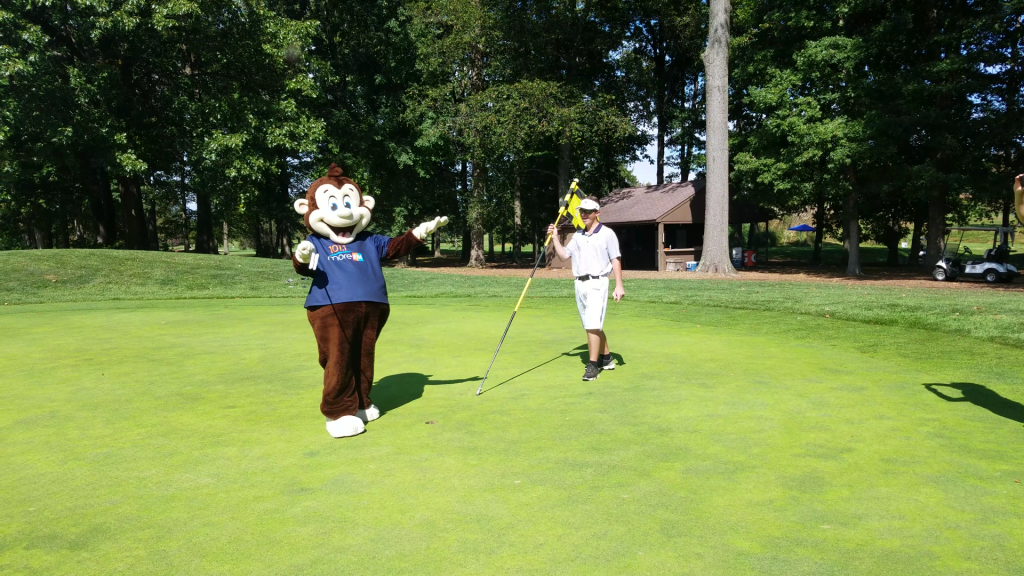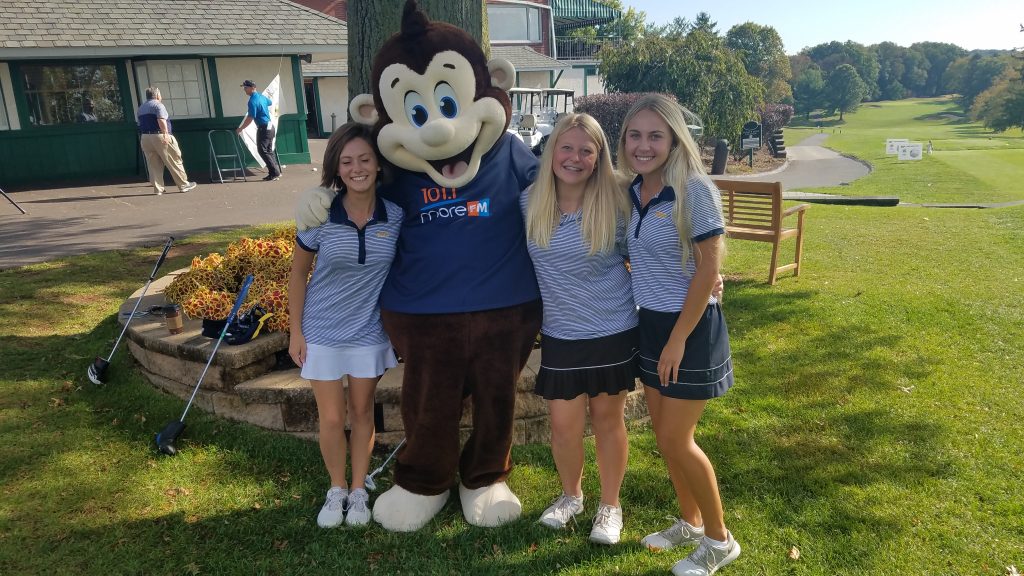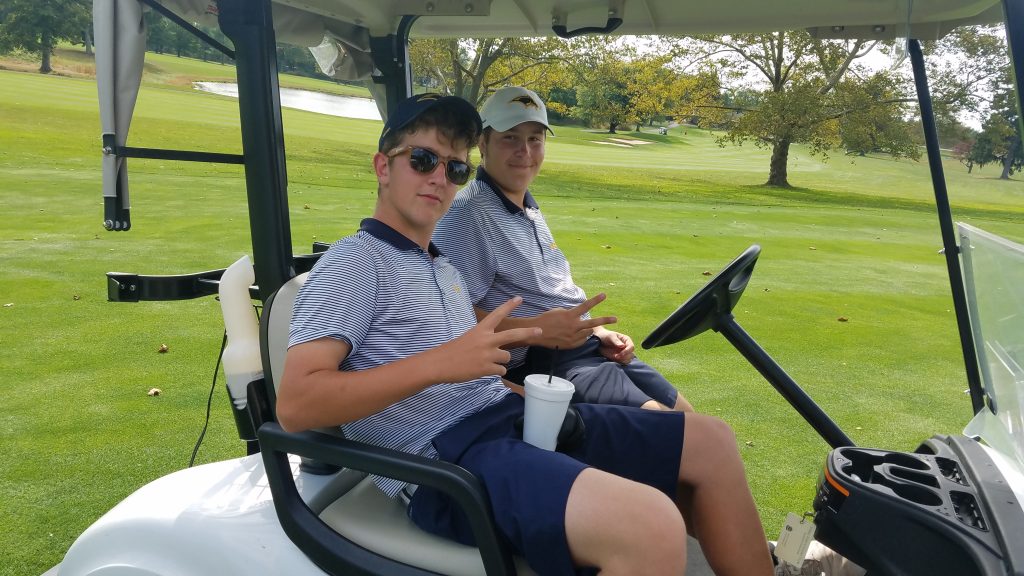 I'm already looking forward to next year!