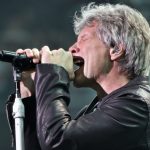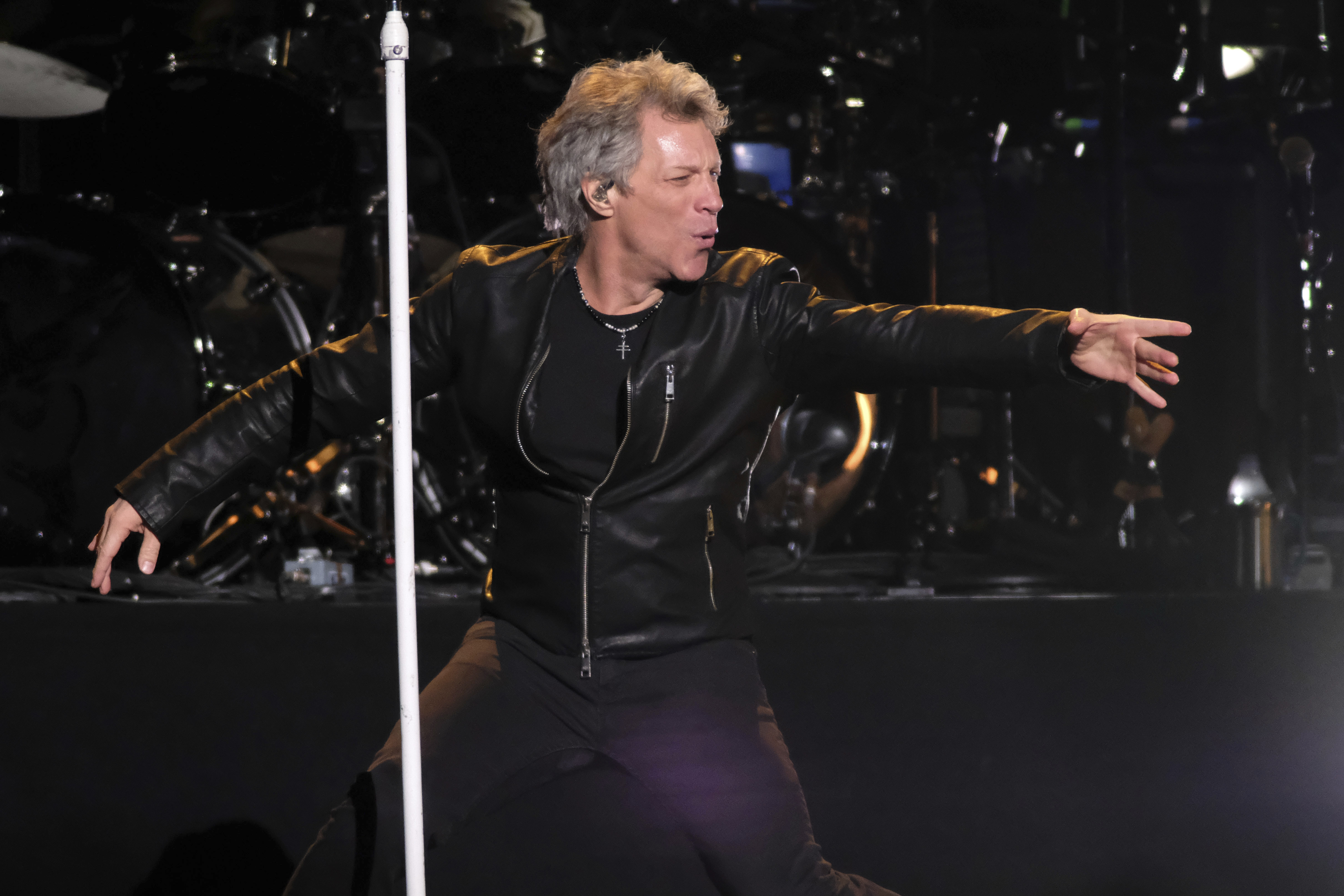 South Jersey Loves Bon Jovi! Please help me in congratulating Bon Jovi on their Rock & Roll Hall of Fame nomination.
This is the 2nd time they have been nominated. Nine of the Class of 2018 are first-timers to the list.
The Nominees are:
Nina Simone
The Eurythmics
Dire Straits
Judas Priest
Kate Bush
Moody Blues
Radiohead (love love love them!)
Rage Against the Machine
Sister Rosetta Tharpe
Bon Jovi
The panel of voters consists of 900 artists, historians and members of the music industry.
You can vote for your favorite starting today (Oct. 5th) at rockhall.com/vote . We can vote ONCE per day until Dec. 5, 2017 !!!
The top five artists voted on by us fans will be tallied along with the other 900 ballots to become the 2018 inductees.
In December the 2018 inductees will be announced and the then Rock & Roll Hall of Fame 2018 Inductions ceremony will be held on April 14th.
HBO will broadcast the ceremony.
Thanks for stopping by!