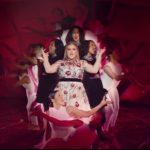 Is it too late for a song of the Summer? It is, darn it. Because this one would be it hands down. "Love So Soft" is Kelly Clarkson's newest single from her upcoming album, The Meaning of Life. She said it's both "the album she's wanted to make since junior high" and "a grown-ass woman's record."
The song is a blend of things, too: it's retro but still fresh. It's funky but also has a drive to it. I looooove it.
And this video, I don't even know what's going on but everything is amazing?
Let's talk about this yellow dress: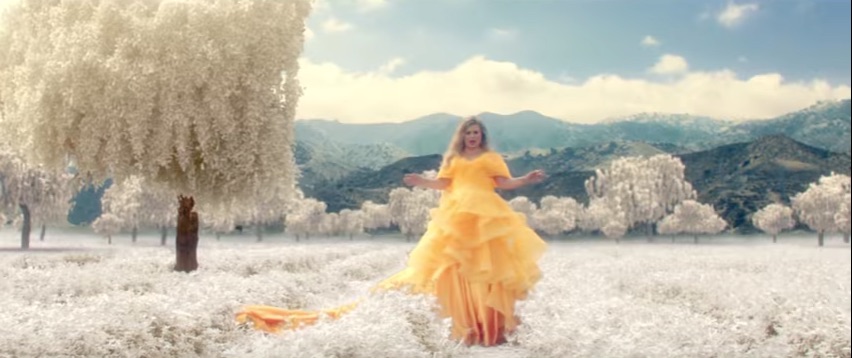 AND THEN let's never talk about this Kelly-plus-backup-singers-face-lamp-thingy and forget it ever happened (although that purple lipstick is amazing and looks good on everyone tbh):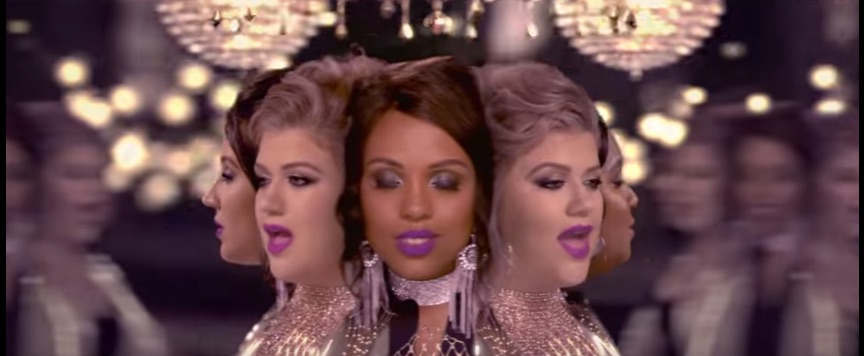 And then the Since U Ben Gone reference at the end for the win: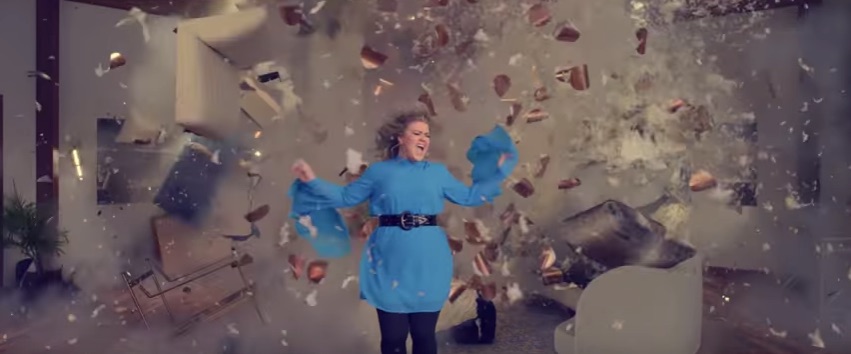 Every high note should be accompanied by exploding decor.
What do you think of "Love So Soft?"
Follow Andrea on twitter at @_AndreaDuffy