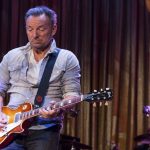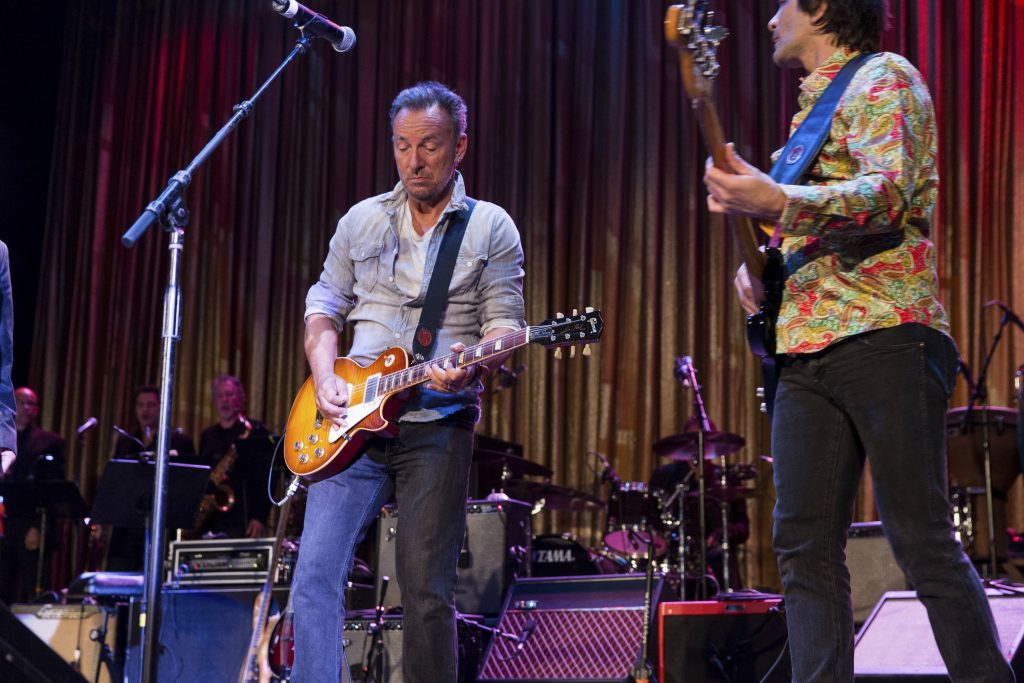 This has been swirling around as a rumor, but was just confirmed: Brice Springsteen will have an eight-week, five-nights-a-week run. It'll be just him an his guitar, no E Street Band this time it looks like.
In the announcement Springsteen says he wanted to do shows that were "as personal and intimate as possible." The venue, the 960-seat Walter Kerr Theatre is the smallest place he's played in a very, very long time.
Previews for Springsteen on Broadway begin October 3rd, and the show will run from October 12th through November 26th.
Ok so you wanna go? Here how that will work:
 Tickets will go on sale through Ticketmaster's Verified Fan program. Registration will run now through August 27 at BruceSpringsteen.net; qualifying fans will be notified August 29 with details on how to purchase tickets August 30.
Good luck getting your tickets! Should be an amazing experience.
Follow Andrea on twitter at @_AndreaDuffy