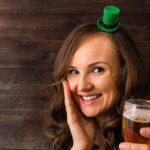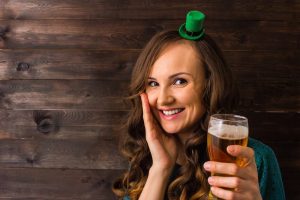 Happy St. Patrick's Day!  We just wanted to share out favorite Irish toast!
Here's to cheating, stealing, fighting, and drinking.
If you cheat, may you cheat death.
If you steal, may you steal someone's heart.
If you fight, may you fight for each other.
And if you drink, may you drink with me!
"Sláinte!!!"
We also had a chance to chat with Jane Meyer, US Brand Ambassador for Tullamore D.E.W. this morning…she gave us an amazing Irish toast of her own!