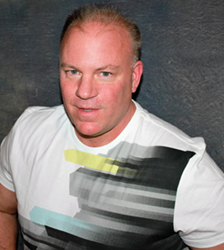 Logan
Some of my favorites:
Actors: Tom Hanks, Liam Neeson, Robert DeNiro, Anthony Hopkins
Actresses: Jennifer Aniston, Sandra Bullock, Rachel McAdams
Books: Political junkie type stuff.
Foods: I'm a meat and potatoes kind of guy.
Hobbies: Going to the gym, and having "wine nights" with the wife.
Movies: I love action, mob, scary, and even the "romantic comedies!"
People I'd like to meet: Maybe Jerry Seinfeld?
Places: I'd like to go to Montana someday.
TV Shows:  When I'm not watching all the big hits like "Grey's Anatomy", etc, I must admit I'm an "ID Addict"
Quotes: "Life is too short too worry about the small stuff"
Factoid: I was on Young and the Restless back in the day.  I played one of Michael Damian's friends.  HA!
A little more about me: I'm happily married for 15 years and have two kids ages 12, and 13.  When I'm not sitting in a folding chair on the sidelines at one of my kids sporting events, I try to squeeze in a few date nights with my wife Kathy.  I enjoy watching sports, and going to the gym.  Philly is where I met my wife and started a family, and now I am working for this legendary station.  I feel truly Blessed!
---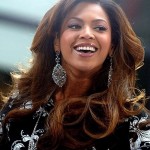 Well, at least she and Jay Z can afford the larger family.  "We would like to share our love and happiness. We have been blessed two times over. We are incredibly grateful that our family will be