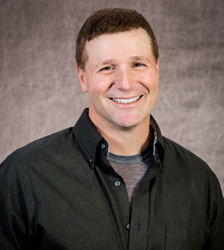 Bill Tafrow
Some of Bill's favorites:
Some Hobbies: Golfer, Cooking, Smoking (as in food not tobacco), Craft Beer tasting (that counts, right?)
Food:  Any cuisine!
Books: Non-fiction stuff… anything I can learn.
Favorite TV Shows: The Walking Dead, The Affair, Vanderpump Rules, Ray Donovan, Bar Rescue
Favorite Movies: All Rocky's (Except for Rocky 5), Creed, Rounders, Goodfellas, Shawshank Redemption
Favorite Place: The Golf course…of course!
A little bit more about me: They say you'll never work a day in your life if you love your job… I never fully understood that until I began my career here…it's literally the best job in radio. I love waking up super early and speaking with our listeners….and I do have the great partner and friend in Jenn!
---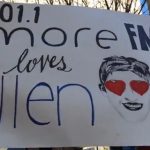 Ellen announces a new TV series with the help of the City of Philadelphia and we were there!