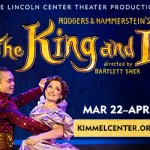 Enter for a chance to win a Dinner for two and a pair of tickets to see the "King and I" at the Academy of Music!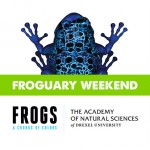 Listen this weekend to win a 4-pack of tickets to Frogs: A Chorus of Colors at the Academy of Natural Sciences of Drexel University!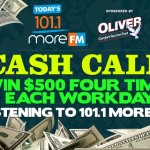 It's 101.1 More FM's Cash Call! Listen weekdays January 3rd through February 24th, while you work at 9am, 11am, 1pm and 3pm for a chance to win $500!