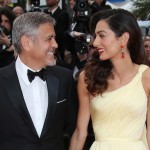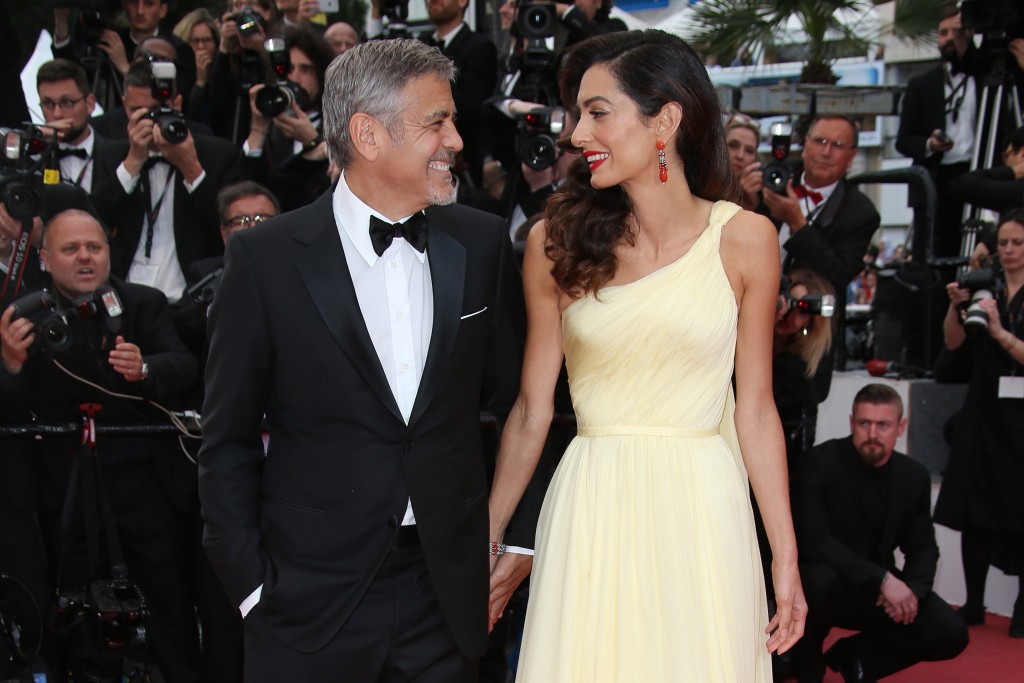 Amal Clooney and actor husband are expecting twins https://t.co/kiVwGUXEDu pic.twitter.com/mjOq4BCwxw

— PAPER Magazine (@papermagazine) February 9, 2017

Let me just bask in the glory of that headline for a minute.
What a surprise! Yesterday the news broke that International Human Rights Lawyer Amal Clooney and Acting Icon George Clooney were not only expecting, but that it's twins. (What's up with the mini twin boom, Hollywood?)
You might have missed it because the news broke while everyone was talking about something else that went on yesterday. Which was probably on purpose.
The babies are reportedly due in June.
Twitter, of course, did not disappoint.
Amal Clooney's twins and Beyonce's twins will sit on the thrones of Narnia

— John Jannuzzi (@johnjannuzzi) February 9, 2017
Follow Andrea on twitter at @_AndreaDuffy