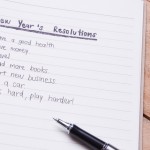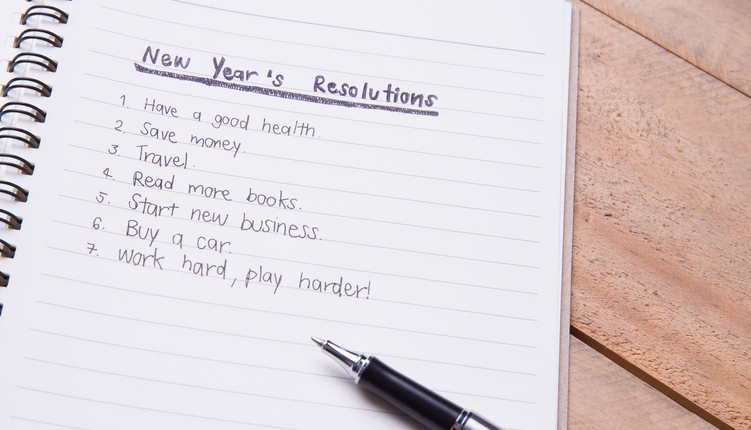 Good news, you're off the hook! Haha.
According to a WalletHub study, we're one of the worst cities for keeping our New Year's Resolutions.
They looked at how many failed to reach their goals by the second week of February, and crunched stats like adult obesity, employment outlook, and income growth. We came in 141st out of 150 cities. If you really really want a good shot at making it through February with your resolutions intact? Better move to Salt Lake City, they're #1.
Follow Andrea on twitter at @_AndreaDuffy