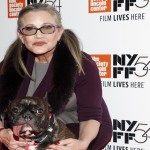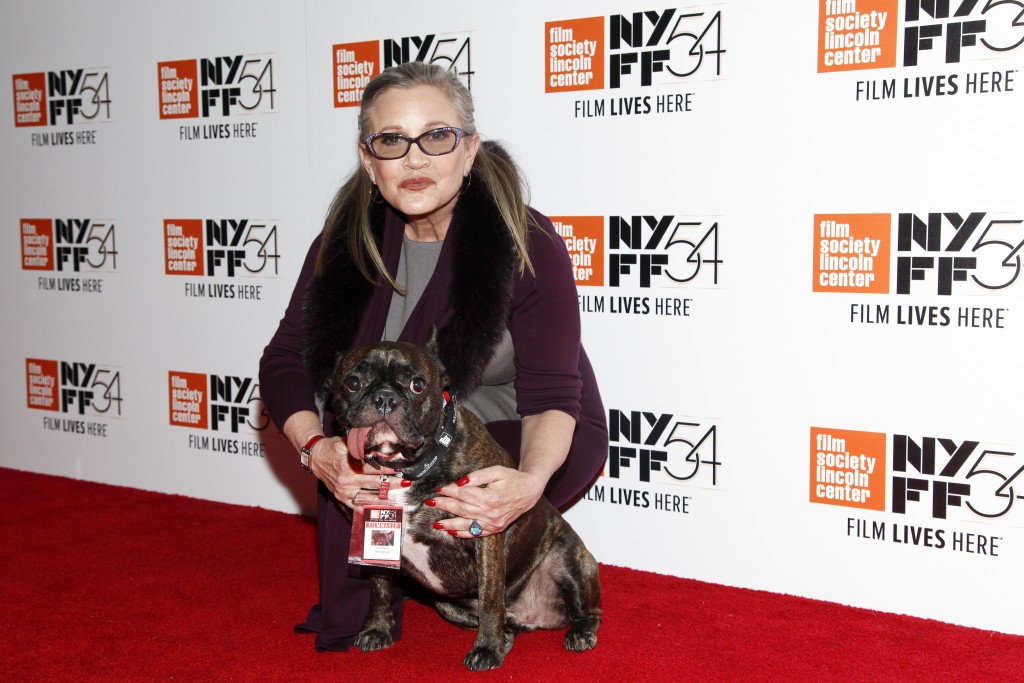 COME ON, 2016. Yet another beloved icon has passed away in The Crappest Year Ever. Carrie Fisher has died after a massive heart attack at the age of 60.
Her mother, Debbie Reynolds, had stated Carrie was in stable condition but still in the hospital over the weekend, but this morning Carrie's daughter confirmed she had passed away.
Obviously Carrie Fisher was Princess (ahem General) Leia. But boy was she ever so much more. She was a real, true, tell-it-like-it-is actress in an age where actresses are increasingly, necessarily, packaged and calculated. She was not afraid to talk openly about herself, her life, and her struggles.
Carrie Fisher was a helluva champion of publicly talking about mental health.

— Neil P. Bardhan (@NeilPBardhan) December 27, 2016

And she named her dog Gary Fisher for crap's sake.
Needless to say I am done with this crap year.